A visitor of the San Diego Zoo Safari might have been exposed to rabies by another visitor to the zoo, a bat.
The San Diego Health and Human Services Agency (HHSA) is asking the help of the public to identify the woman who had direct contact with the bat, the County News Center reports.
A bat was seen flying around the woman on September 6th, Sunday, at the San Diego Safari Park in San Pasqual.
The bat is not part of the zoo's animal collection.
Later on, a park employee captured the bat and submitted it to the authorities to test for rabies.
The County Public Health Laboratory confirmed the bat was indeed infected with rabies.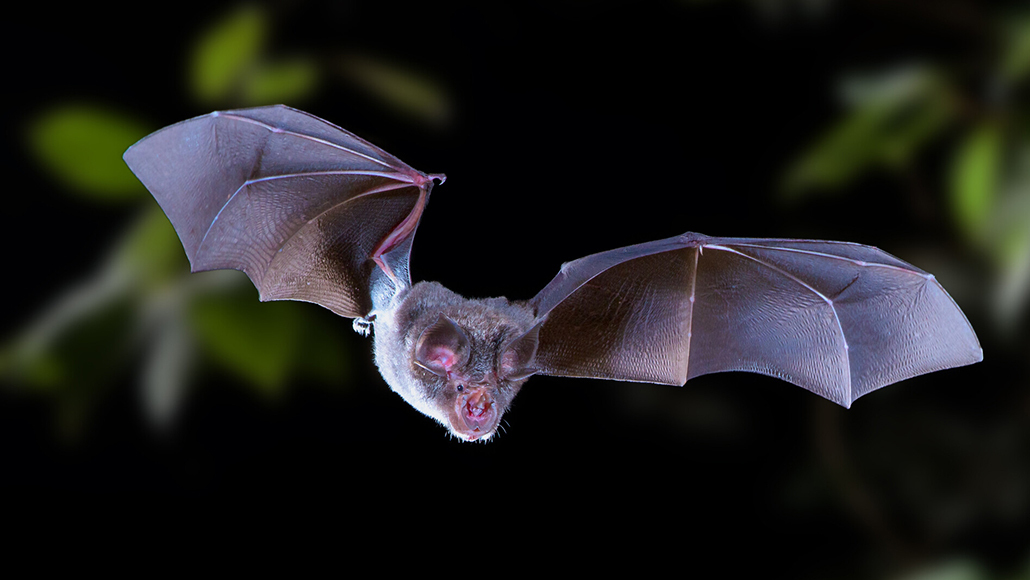 The woman, and possibly another person may have had direct contact with the bat, zoo authorities said.
Dr. Eric Mcdonald of the County Epidemiology and Immunization Services aired his concern on the event.
"We want to make sure they were not potentially exposed to this deadly disease," McDonald said.
However, the zoo does not have any contact information about them.
The County has detected five rabid bats in San Diego this year, said the Count News Center.
Furthermore, authorities remind the public to stay away from any kind of bat due to possible exposure to rabies.
What You Need To Know About Rabies
According to the Centers for Disease Control and Prevention (CDC), rabies is a viral disease.
Animals can transmit the virus to humans through their saliva.
It can get transmitted through wounds, the eyes, nose, and mouth.
The virus is fatal, however, it is also preventable.
People and pets get exposed to rabies through scratches and bites from wild animals.
Rabies attacks the nervous system, and people who are exposed to it should seek medical care before any symptoms of rabies start.
As part of rabies prevention, pet animals should be vaccinated, and people should stay away from wildlife as much as possible.