The UK's Prime Minister Boris Johnson is expected to begin phasing out technology of tech giant Huawei from Britain's 5G network, as per The Telegraph.
The phasing out will begin as soon as possible this year.
The move came after new security fears were raised by GCHQ, the UK's cyber and security agency.
In relation to that, GCHQ will be presenting a new report to the Prime Minister this week.
The report is expected to show how the new US sanctions against Huawei force them to use "untrusted technology".
Furthermore, once launched, the risk from this technology will be difficult to control.  
The GCHQ's National Cyber Security Centre (NCSC), has surmised the "severe" impact of US' sanctions against Huawei.
As a result, it greatly changes GCHQ's calculations.
The ban sanctions prohibit Huawei from using technology that relies on American intellectual property.
Officials are now scurrying to draw proposals to prevent Huawei from setting up their equipment in the UK's 5G network.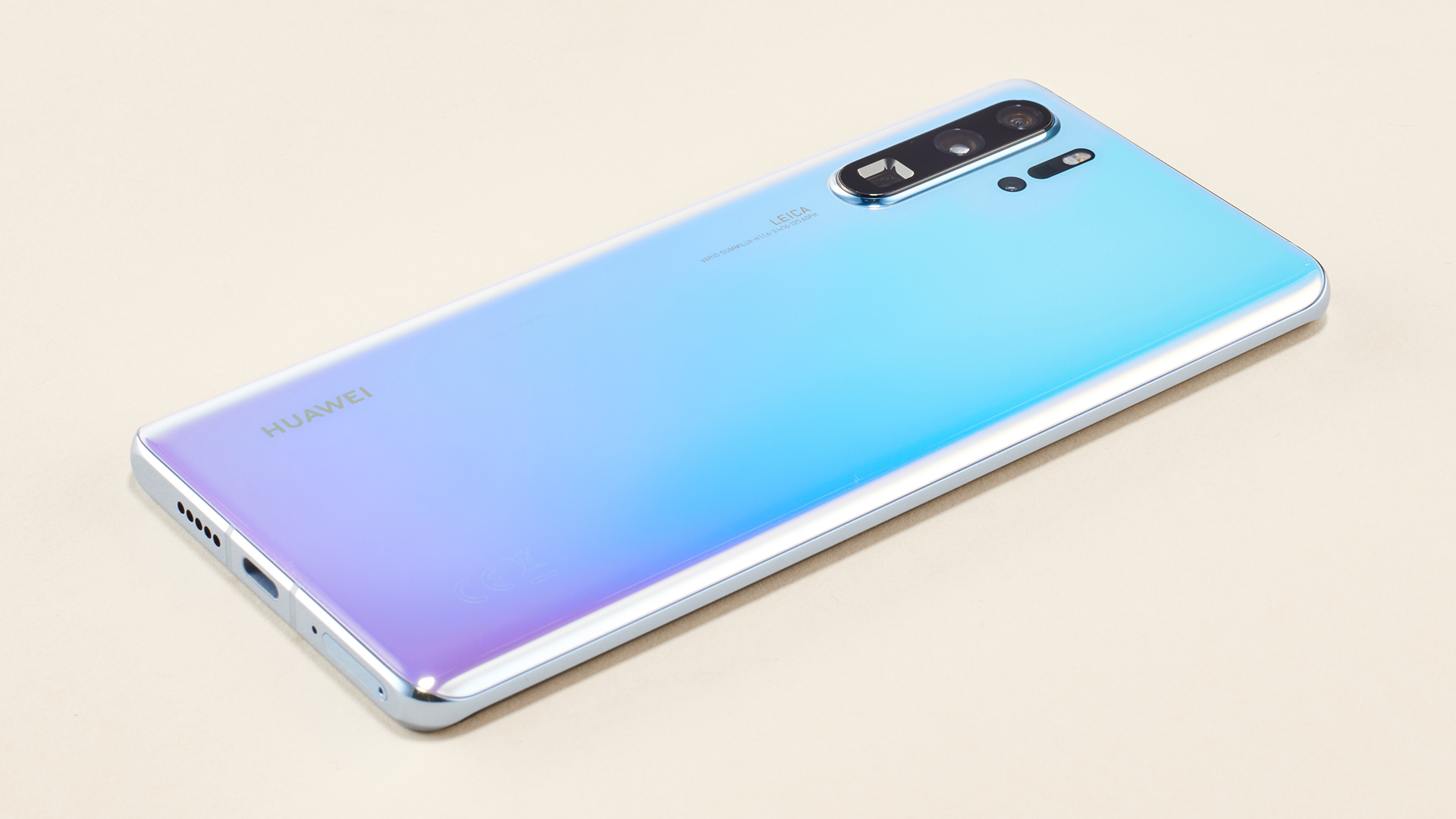 Furthermore, they were also speeding up the removal of Huawei's technology that is already in place.
"I am not a Sinophobe, I won't be drawn into Sinophobia," said Johnson, last Tuesday.
However, "I do want to see our critical national infrastructure properly protected from hostile vendors, so we need to strike that balance."
Pressure From Conservative MPs
The report is due to the pressure from the Tory MPs possible parliamentary "insurgency".
If the Government cannot take a tougher approach against Huawei, a backbench uprising might happen, as per The Telegraph.
"Unless the Government now really takes a firm lead," said Sir Iain Duncan Smith, a conservative MP.
"They will find that Parliamentary leads dramatically".
The Telegraph's Whitehall sources told them that the NCSC's report will mark a "fundamental shift" from its previous statements.
A Huawei spokesman defended Huawei.
"We firmly believe our unrivalled transparency in the UK means we can continue to be trusted to play a part in Britain's gigabit upgrade" they said.
"It is important to focus on facts and not to speculate at this time."