The ex-royal couple, Prince Harry and Meghan Markle officially launched their new careers as producers by signing a deal with Netflix to produce films and docuseries for the streaming site.
The former "Suits" star made it clear that she will not be returning to acting.
According to reports, the two signed a massive production deal with Netflix, although the two gave no details on how massive it is in financial terms.
Jonathan Shalit, chairman of InterTalent Rights Group shared some details about the deal.
The two will have a "signing fee" of between $50 million to $100 million, Shalit tweeted.
Also, they could earn more of up to $250 million for "performance-related bonus payments," Shalit added.
In one project, the two will produce "impactful content" focusing on issues that are near to their hearts, such as a series on powerful and inspiring women, as per an Entertainment Tonight report. 
"Our focus will be on creating content that informs" and gives hope, said the Sussexes in a statement to AFP.
As parents, the two also shared that creating a family program and "powerful storytelling" is "important" to them.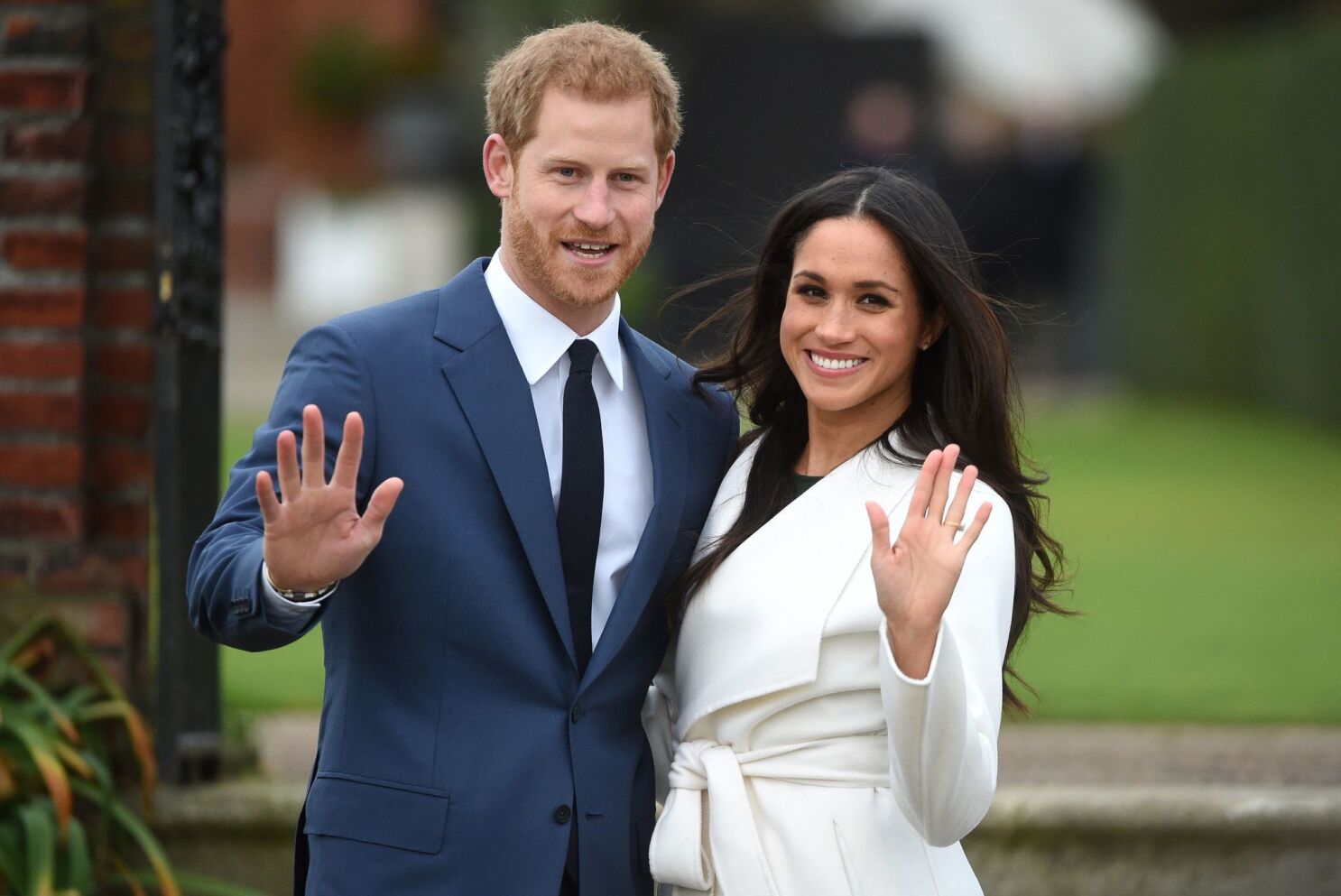 According to Ted Sarandos, Netflix's CEO and Chief content creator, the couple's "authenticity, optimism, and leadership" has "inspired millions of people" all over the world.
Early this year, the Suxxeses moved to California, along with their child, Archie, and denounced their royal titles, a move that surprised the whole world.
The British Press Is Not Impressed
However, it seems, not everyone is ecstatic about this news, especially the British Press.
Piers Morgan, a British journalist, and critic of the Sussexes made fun of Harry and Markle's new deal with Netflix.
In one of his tweets, he called Prince Harry a "pop star", and Markle, a "fame-hungry actress."
Lady Colin Campbell, a famous Royal author says that the couple "don't care about the British people" in an interview with Talk Radio.