Multi-Grammy Award winners, The Chicks dropped their new album, Gaslighter on midnight of July 17, 2020.
The Chicks are back to the spotlight after a 14 year, hiatus.
Their new album consists of 17 songs and was co-produced by famous producer, Jack Antonoff, as per a Vulture report.
Dropping The "Dixie"
The Chicks, formerly known as The Dixie Chicks, changed their band name amid the Black Lives Matter Protest that has swept the US. 
In an episode of The Late Show with Stephen Colbert, The Chicks shared the story of changing their band name.
"We've wanted to change it for a long time actually," the Chicks main singer, Natalie Maines, told Colbert.
In addition, the group just thought that "it was right", due to the current situation.
"We just all wanted to do it right away, and so we did," she added.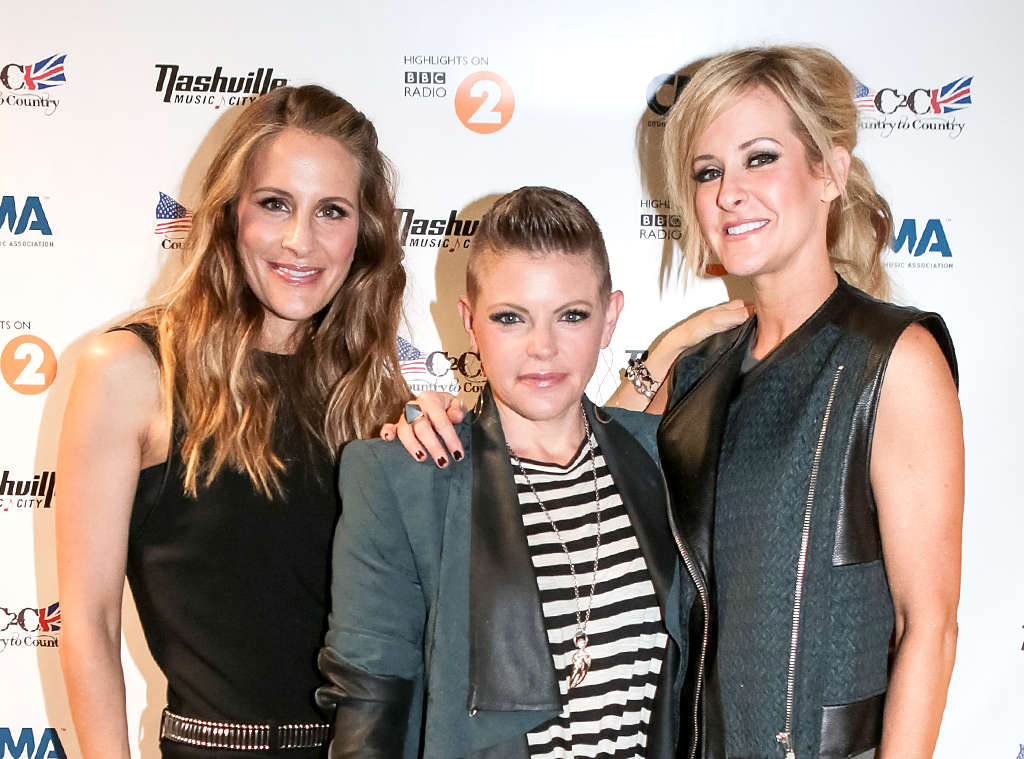 The Chick's also shared the other name contenders the group had thought of.
One name is MEN, which is based on the three members' name initials, Martie Maguire, Emilie Strayer, and Natalie.
Another possible name is something they were called in the past, like "Puss'n'Boots" said, Maguire.
The group also played around the names DCX and Squatter's Daughters, said another Vulture report.
Past Controversies
In 2003, the Chicks were caught in a controversy after speaking out against then US President George W. Bush. 
In a concert in London, Maines told the audience of their disagreement with Bush's decision to send troops in Iraq.
The statement earned the group backlash and was even boycotted by their fans then.
Colbert asked the trio on why they think, it is the best thing that had happened to them as a band.
"It was kind of liberating," answered Maguire.
To begin with, the trio's already kind of liberal then, she added.
March March
One of the songs included in their album is a protest song titled, March March.
The Chicks wrote the song "a couple of years ago", said Strayer.
However, the preparation for the production of the song and the album took much longer, she added.