Shane Dawson posted an apology video in his YouTube channel titled, "Taking Accountability" on Friday night. The video came out a few days after YouTuber Jenna Marbles made her apology video.
The video inspired Dawson, he said.
He started the video with a statement that he wanted to own up to everything he has done in the past.
"I'm going to apologize for a lot of things that I've done," Dawson said. "If you don't accept the apology, that is a hundred percent, ok" 
Taking Accountability
Dawson addressed the racist actions he had done in the past.
"I'm gonna start with all the racism that I put on to the internet as a[n] adult, not a child" he said.
"I made the decision to play stereotypes of black people or asian people, or mexicans, or pretty much every race," he added.
Dawson created a video of him in blackface in 2014.
"Blackface was something that I did, a lot," he said. "And there is no excuse for it."
Dawson confessed that he did not understand then the history of it, and why people are upset.
Later on, Dawson admitted that he is now aware of the history of blackface and the repercussions his actions did.
He also apologized for normalizing the saying of the N-word.
Another issue he addressed is his fight with another YouTuber, which resulted in his followers bullying the other person.
"We got into a fight back and forth, and my audience was saying racist things to her," he said. He added that the fight was "toxic" and he apologized to that.
Dawson also shared how his experiences have made him do the things he did.
"I've had a lot of bad things happen to me. I've had a lot of issues with my family, and I took that pain and I turn it into jokes," he said. Moreover, he admitted that he should've just "went to therapy" and talked about them.
Lastly, Dawson apologized to James Charles for calling him out on Twitter by saying that he is "egocentric" and "power-hungry".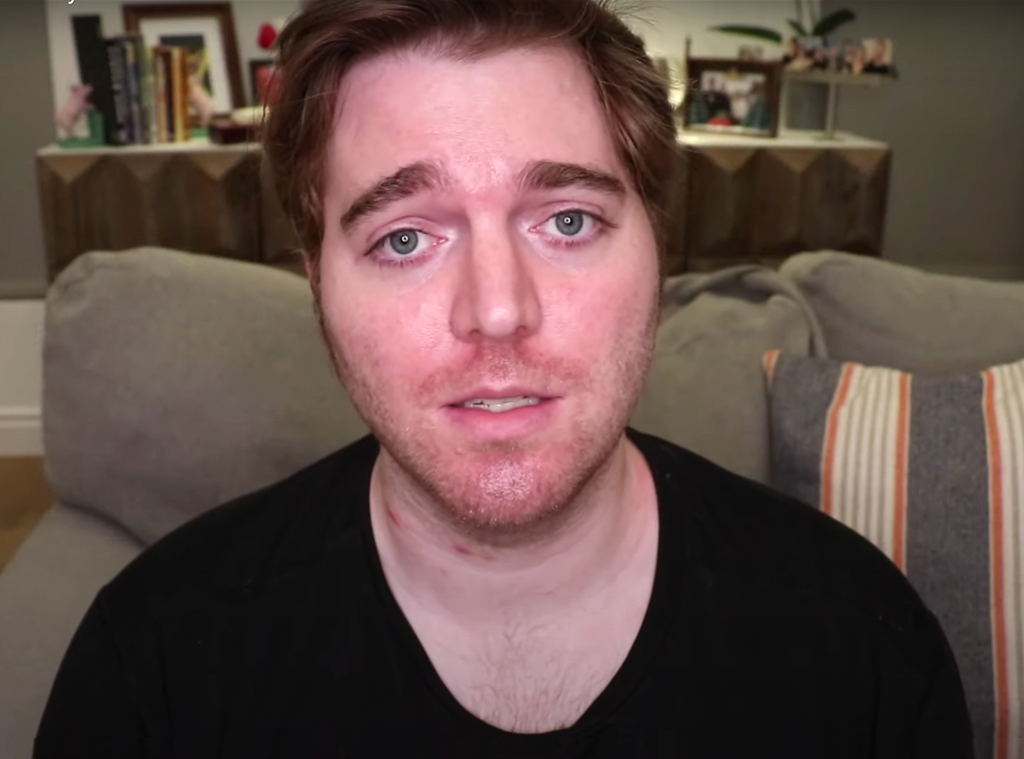 Social Media Backlash
After Dawson's apology, a lot of people took to Twitter to post their opinions about his video. In addition, old videos of him doing and saying controversial things resurfaced.
One of the videos that became viral, is a video of him doing perverse actions in front of a poster of a younger Willow Smith. 
The video sparked anger among the people on Twitter, some even called him out for sexualizing a then 11-year-old kid.
Family members of Smith, her brother Jaden Smith and her mother Jada Pinkett Smith also called out Dawson on his actions.
Many people are also disappointed with him for using mental illness as an excuse for his past actions.
In his YouTube apology video, a lot of people posted "depression and anxiety isn't an excuse to sexualize children, Shane".