Texas Republican Senator, Ted Cruz recently drew criticism after claiming in a tweet that pregnancy is "not life-threatening."
On Thursday, Cruz tweeted about a birth control pill, Mifeprex, claiming that it is a dangerous drug that needs to be classified as such.
However, along with the Senator's claim about the pill, the Senator also inadvertently categorized pregnancy as an illness.
"Pregnancy is not a life-threatening illness," he wrote in his tweet.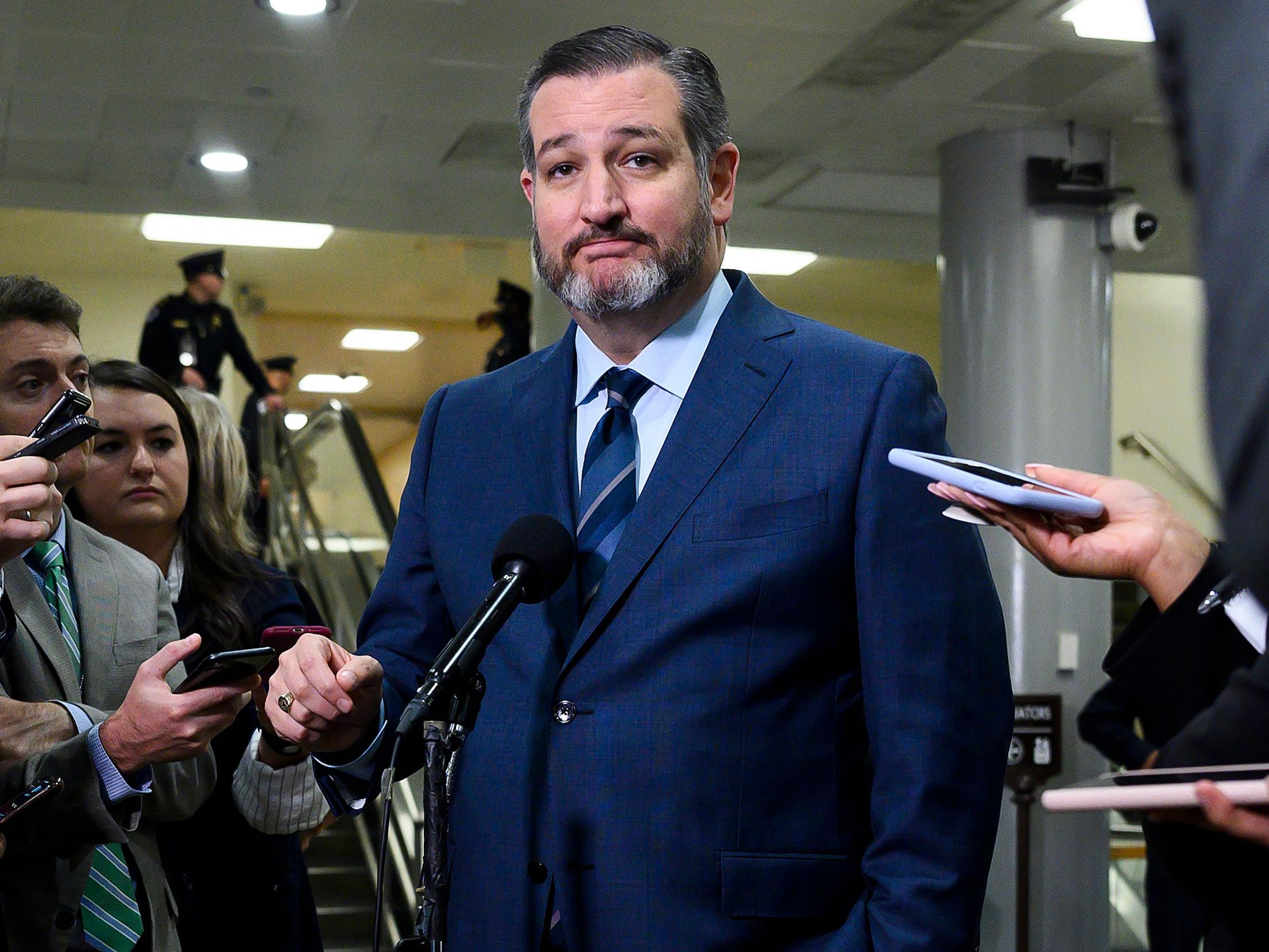 The tweet provoked the Twitter crowd for two reasons, one is by categorizing pregnancy as an illness, and two is Cruz deciding about women's pregnancy rights despite being a man. 
On Monday, around twenty Republican Senators, including Cruz, wrote the FDA a letter to "classify" Mifeprex as an "imminent hazard to the public health," as per a National Review report. 
The letter to the FDA claims that Mifeprex poses a greater risk to women than surgical abortion.
What Critics Say
Critics of Cruz, mostly women, were quick to rebut what he said. 
One Twitter user, Emily Deans, a psychiatrist says that "pregnancy, birth, and post-partum" are dangerous times "in a woman's life."
According to Deans, before "antibiotics" and "modern obstetrics" the mortality rate for women is higher than men.
Imani Gandy, senior editor of Rewire News told Cruz to tell what he said: "to all the Black women who keep dying during childbirth." 
According to Gandy, childbirth is way more dangerous than abortion.
Mary Jennings Hegar, a Senatorial Candidate for Texas told Cruz he is "not qualified to make medical decisions" for her.
She also slams Cruz some information about "maternal mortality rates."
"Texas has one of the worst maternal mortality rates in the nation," wrote Hegar in her tweet.
Hegar, who is also a mother "nearly died while giving birth" to her first child, she said.
Cruz also earned flak from former WWE superstar, Dave Bautista.
"LET WOMEN DECIDE WHATS RIGHT FOR WOMEN!" says Bautista to Senator Cruz.