American actress Sarah Paulson expertly dodged a bullet after being asked about her opinion on Glee star Leah Michelle.
Paulson made an appearance in a YouTube show, Watch What Happens Live, with talk show host Andy Cohen on Thursday.
In one of the show's segments, Cohen asks the guests questions from the viewers.
One of the show's viewers, Melissa E directed a question towards Paulson on the alleged behavior of Michelle on set.
"Since you and Leah Michelle are two of Ryan Murphy's muses," Cohen asked.
"What do you make of the recent news about her onset behavior?"
However, the AHS star evaded the question, in a very clever manner.
"I'm having a weird connection," Paulson answered.
"I can't really hear you".
The show's other guest, the Real HouseWives of New York City actress Sonja Morgan quipped.
"I think that's called pleading the fifth on this show".
Michelle and Paulson are both main stars in American Director, Ryan Murphy's popular TV shows, American Horror Story and Glee.
Paulson starred in almost all seasons of the former, while Michelle was one of the main characters in the latter.  */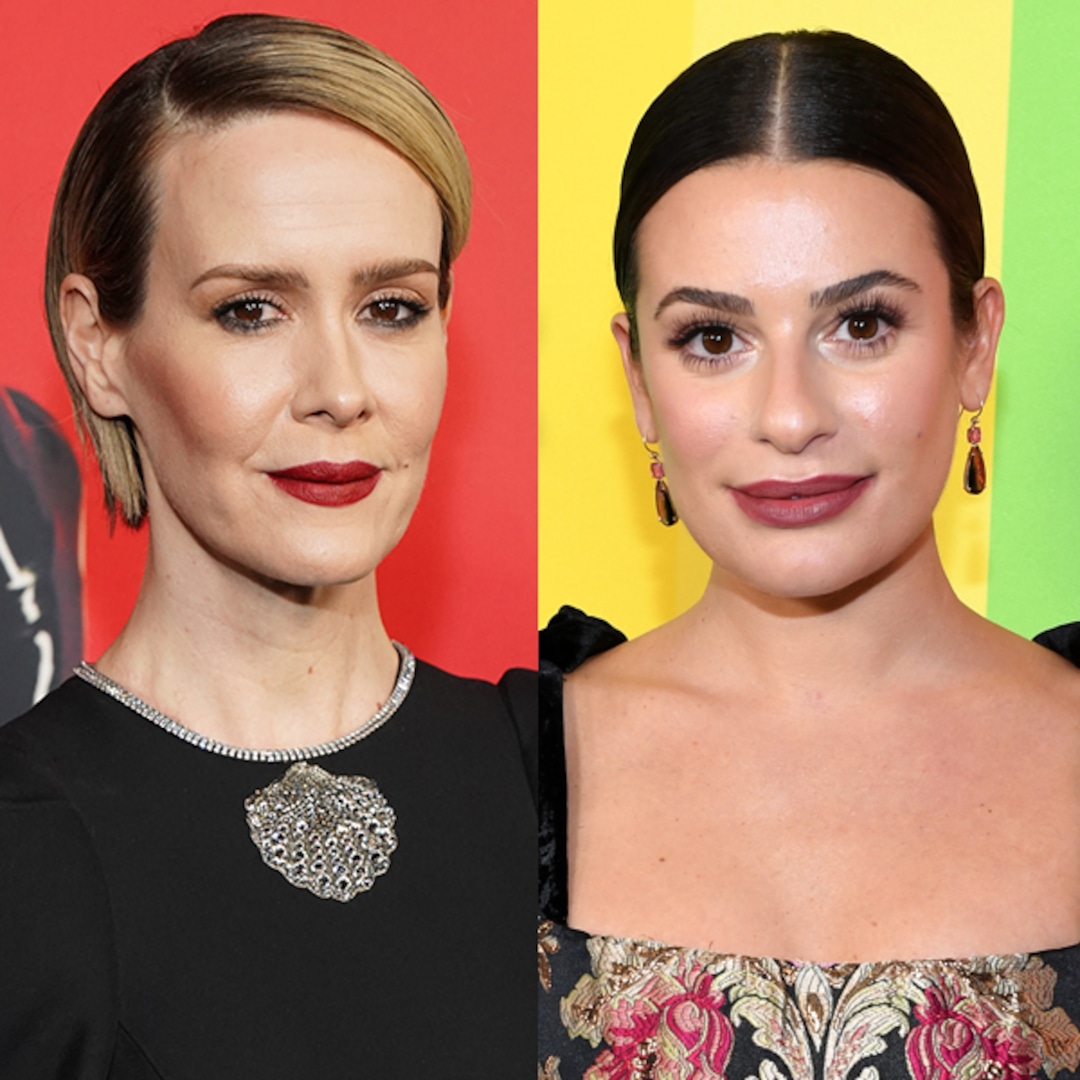 Lea Michelle's Issue Onset
Michelle has been in hot waters recently due to her former Glee co-worker's comment about her.
It all started after Michelle Tweeted her support to the Black Lives Matter Movement.
One of her former Glee co-stars, Samantha Ware called her out on Twitter, for past "microaggressions" against her.
This is not the first time Michelle was called out due to her behavior on set.
A few years ago, American actress Naya Rivera also shared her past Glee interactions with Michelle as not being good. 
Just last month, Michele lost her "partnership" from popular Meal Kit business, Hello Fresh.
The company posted its statement on Twitter, saying that they do not "condone racism nor discrimination of any kind".