Symantec, a division of Broadcom alerted its customers about a series of ransomware attacks against the networks of various American companies.
WastedLocker (Ransom.WastedLocker), the ransomware used for the attacks aim to paralyze the IT infrastructure of a company.
After paralyzing its IT infrastructure, it then encrypts its computers and servers to demand millions of dollars as ransom.
Around 31 companies were attacked, including major corporations located in the United States. Eight companies in the list are included in the Fortune 500 companies. Moreover, the ransomware attacked different sectors, with manufacturing as the most affected.
The ransomware is highly dangerous because it can seriously disrupt the operations of a company. In addition, the clean-up operation will be costly.
Symantec's Targeted Attack Cloud Analytics detected the attacks which helped in identifying patterns.
The discovery helped the company launch strategies to strengthen its protection by identifying additional tools and procedures used by the attackers. As a result, Symantec was able to strengthen its protection against the attacks.
Symantec attributes the ransomware to a Russian hacking group called "Evil Corp", named after an antagonist in the series, "Mr. Robot".
Two of its alleged members have current charges against them in the US.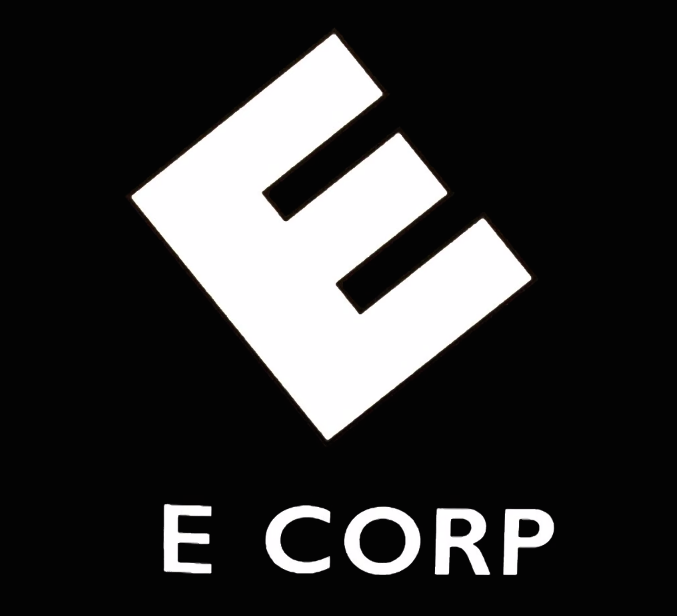 Indicted By The Court In 2019
In 2019, US prosecutors charged two members of "Evil Corp" for alleged "global computer hacking and bank fraud schemes.
Maksim Yakubets and Igor Turashev, members of "Evil Corp" allegedly created and distributed the Dridex Malware to its victims. Because of this malware, the two were able to steal banking credentials from around 40 countries. The US treasury department sanctioned the two as a result, said The Guardian report.
The treasury officials have called the group in a statement, "one of the biggest hacking groups ever", said The Guardian.
Moreover, the US treasury department is also giving an amount of up to $5million for information about Yakubets.
Recently, Chinese and Iranian hackers unsuccessfully tried to access the personal email accounts of presidential campaign staff with phishing. Click here to read more.