The Washington NFL franchise have unveiled their new name—and changed it to Washington Football Team, said a CNN report.
The franchise is formerly known as—Washington Redskins.
It was a controversial name to say the least.
The new team name is effective immediately.
However, it will remain in place "pending adoption of a new team name."
The team announced this in a statement on Thursday.
The name change comes after the team faced increased pressure to change its name due to its racist connotations.
Also, the team announced on July 13th that they would be changing their name.
The statement added:
"The decision to use 'Washington Football Team' for this season allows the franchise the ability to undertake an in-depth branding process."
The team said they will include the input from include players, alumni, fans, community, and sponsors.
Rough Tasked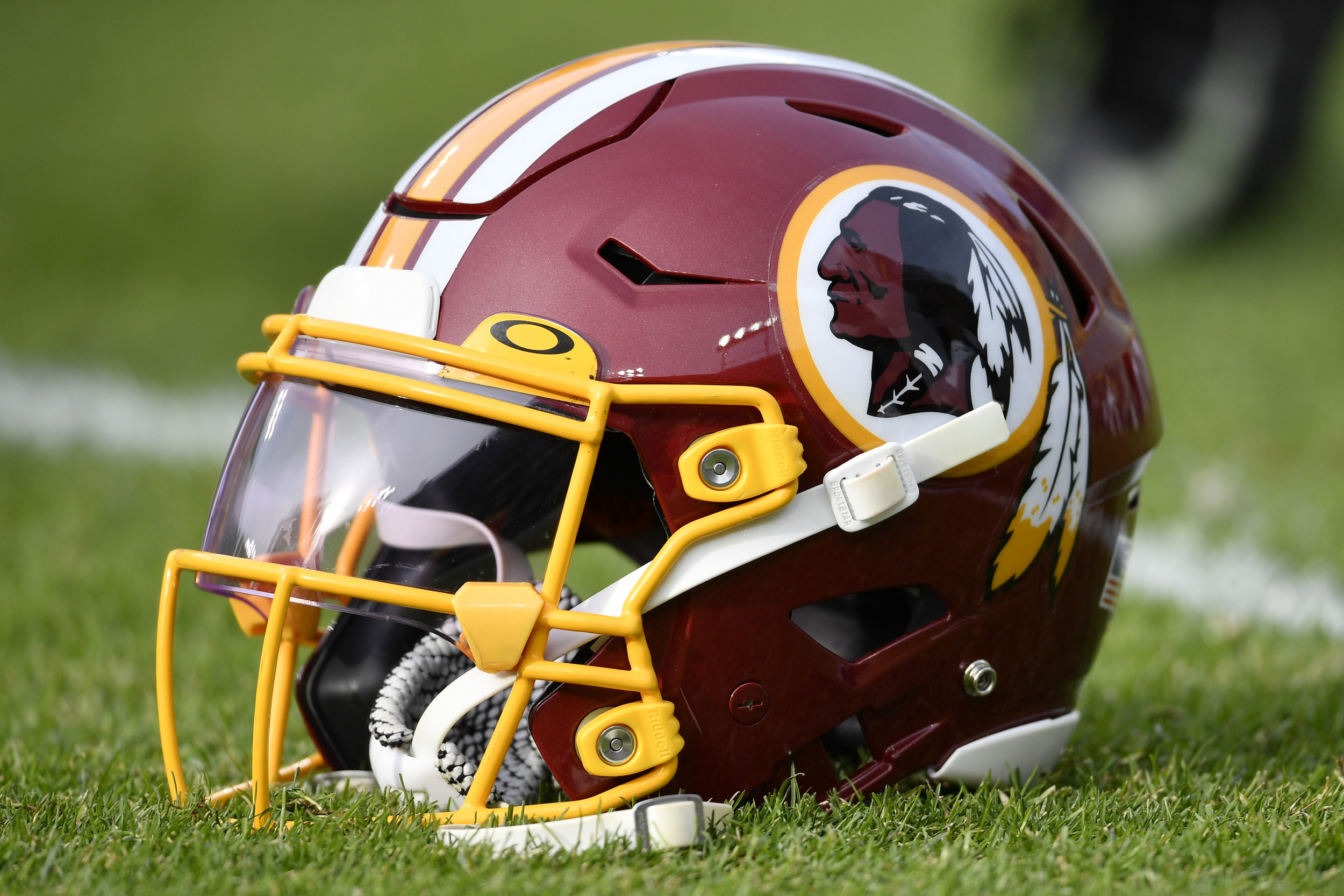 Initially, team owner Daniel Snyder and head coach Ron Rivera were the ones tasked of giving a name for the team.
Earlier reports said they are both hard at work on the matter.
In the same statement the team added:
"To date, we have been pleased.
(Pleased) to see so many people putting forward their vision of what the new name and design should be.
… we look forward to including their feedback as this process progresses."
Free Of Charge
A man named Philip Martin McCauley claimed he is willing to give the Washington Football Team name free of charge.
McCauley has registered a number of trademarks for potential team names.
He told CNN that he has offered the trademarks for free.
Corporate Pressure
Reportedly, the sports team is now changing their names due to corporate pressure.
Native Americans and advocates had long asked for the sports team to consider changing the names.
Unfortunately, their requests fall on deaf ears.
It was only when mounting pressure from several corporate sponsors that they reconsider, said the report.
This includes FedEx, who have the naming rights to the team's stadium.
The report also added, other brands, including Nike and Amazon, have removed the team's merchandise from their online stores.