NASCAR driver, Bubba Wallace, received a threat at Talladega, said ESPN. It was in the form of a noose found in the driver's garage. NASCAR: NOOSE FOUND IN BUBBA WALLACE GARAGE
This is less than two weeks after Wallace successfully pushed for the Confederate flag ban at NASCAR tracks and facilities. Wallace is currently the only black driver in NASCAR since Bill Lester left in 2007.
In a statement, NASCAR said they are investigating the matter.
"We are angry and outraged and cannot state strongly enough how seriously we take this heinous act," NASCAR said in a public statement.
They also said that they had launched an investigation and would do everything to identify the person(s) responsible to eliminate them from the sport.
In the same statement, they added that "As we have stated unequivocally, there is no place for racism in NASCAR.
ESPN's, Marty Smith, reported that Wallace never saw the noose.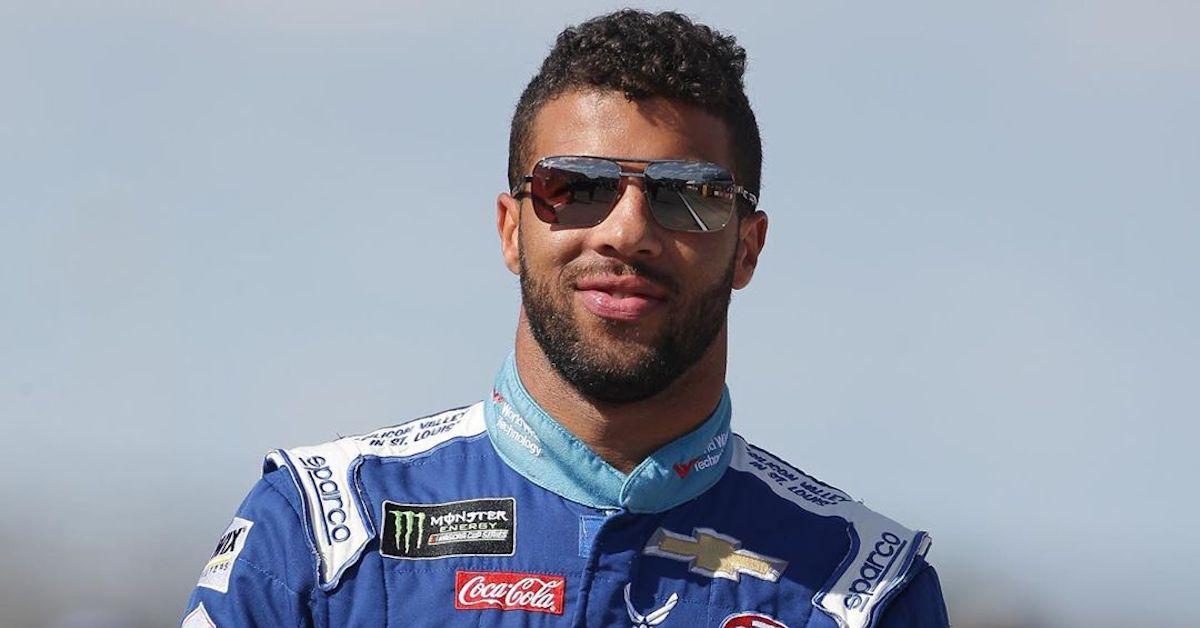 A member of Wallace's team saw it first and immediately brought it to the attention of NASCAR.
NASCAR told Fox Sports that it would work with law enforcement on the incident, referring to the matter of finding out who placed the noose inside the garage.
"Today's despicable act of racism and hatred leaves me incredibly saddened," Wallace wrote on Twitter.
"(It) serves as a painful reminder of how much further we have to go as a society and how persistent we must be in the fight against racism," Wallace added.
NASCAR has spent years trying to distance itself from the Confederate flag. In addition to its long moonshine-running roots from its founding more than 70 years ago.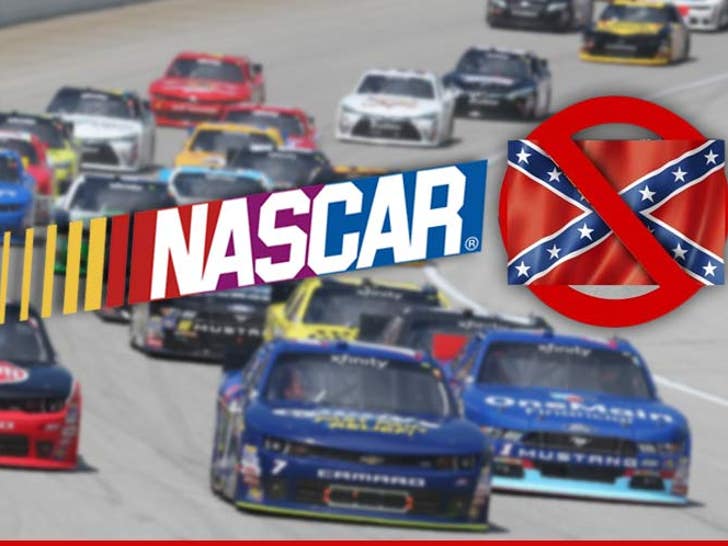 Five years ago, former chairman Brian France tried to ban flying the Confederate flags at tracks. However, the proposal has not been enforced and largely ignored. However, this noose incident has crossed a line for many people within and outside the sport.
"This will not break me, I will not give in nor will I back down," said Wallace, "I will continue to proudly stand for what I believe in."
Bubba drives the No. 43 Chevrolet.