Voice actor, Mike Henry, will step down from playing the character Cleveland on Family Guy, said CNN.
He is just the latest in a slew of White actors abdicating roles voicing animated characters of color.
Henry also voiced the character on the now-canceled The Cleveland Show.
He announced on Twitter that that it's been an honor to play the character for 20 years.
"I love this character, but persons of color should play characters of color," he said.
"Therefore, I will be stepping down from the role."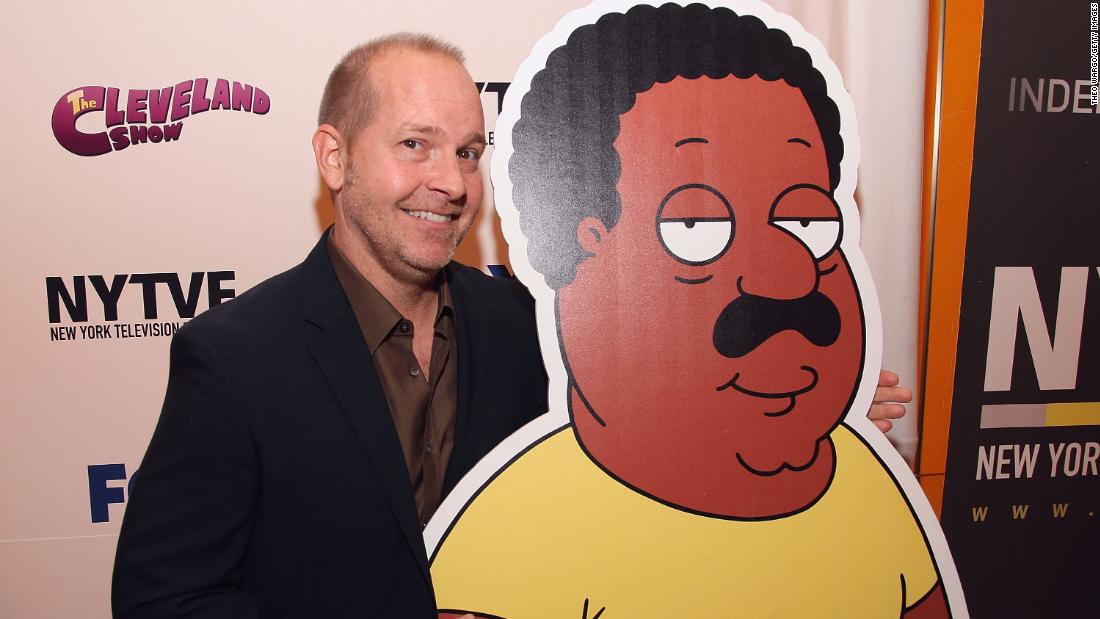 The Ripple Effect
This is the ripple-effect that is affecting Caucasian voice talents who are voicing non-White characters.
Before the character Cleveland, one actor who voices a character from another animated series The Simpsons was criticized.
Family Guy also has other nonwhite characters voiced by White actors.
This includes character Tricia Takanawa, voiced by Alex Borstein, who also voices matriarch Lois Griffin.
The Cascading Effect
This has a profound effect on the entertainment industry, were whitewashing is a common occurrence.
Seeing that "change" has come, some voice talents are paving the way for actors.
This will give a chance for others to fill in the roles meant for a specific ethnicity.
Comedian Jenny Slate step down from her role on Big Mount as Missy Foreman-Greenwald, a young mixed-race girl.
In her Instagram, she wrote:
"At the start of the show, I reasoned with myself that it was permissible for me to play 'Missy' because her mom is Jewish and White — as am I."
"But 'Missy' is also Black, and Black characters on an animated show should be played by Black people," she said.
Actress Kristen Bell also announced she is leaving her role as a mixed-race character on the Apple TV+ animated series, Central Park, where she played Molly.
Alison Brie, who voiced Vietnamese character Diane Nguyen on Netflix's "BoJack Horseman," said she wishes she hadn't voiced the character.