Ever wonder how will the restaurant scene will be like after we solve coronavirus pandemic?
A restaurant in northern Virginia may have a temporary fix for the current dine-in dilemma of social distancing and awkwardness of dining in a half-full café, said a report from The Guardian.
The Inn at Little Washington is using mannequins in full formal attire and placing them throughout the restaurant to give patrons the same ambiance that they are used to.
Patrick O'Connell, the star chef who heads the restaurant said, "When we needed to solve the problem of social distancing and reducing our restaurant's occupancy by half, the solution seemed obvious – fill it with interestingly dressed dummies."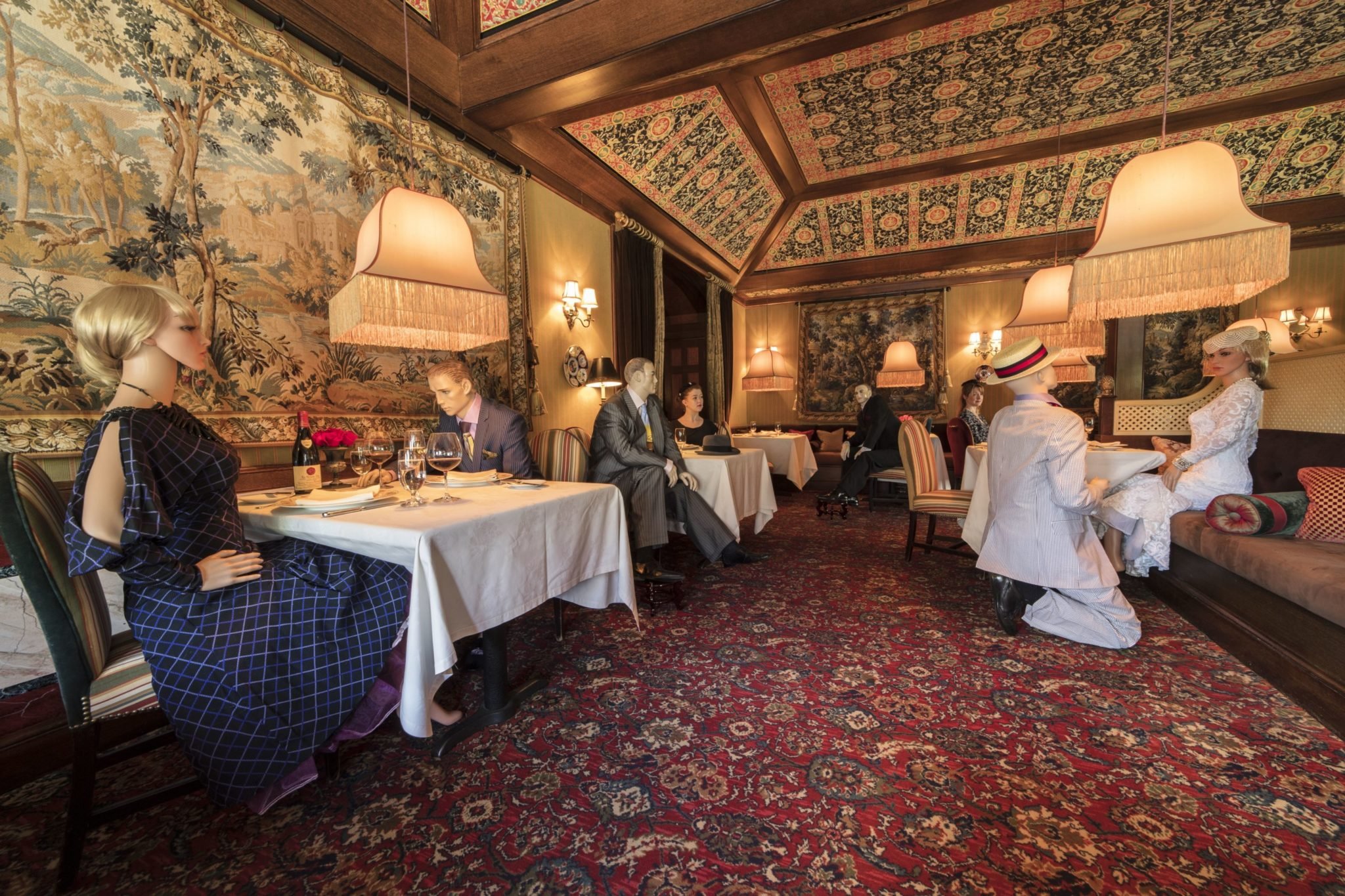 "I've always had a thing for mannequins – they never complain about anything, and you can have lots of fun dressing them up," he told Fox 5 DC, a local news station.
O'Connell is known as a chef for the restaurant's eclectic cuisine and fine dining experience, collecting accolades like the James Beard Lifetime Achievement Award in 2018.
Last March, O'Connell had to close the restaurant for the first time in 42 years and laid off most of his 175 employees, with the exception of key managers, said a report from the Washington Post.
"The Inn at Little Washington has always celebrated the 'living theatre' of a restaurant. We're all craving to gather and see other people right now. They don't all necessarily need to be real people," said O'Connell.