The famous Beefeaters guarding the Tower of London is facing job cuts due to a smaller number of visitors due to the coronavirus pandemic, as per The Guardian.
Beefeaters Have Been Around Since The Time Of The Tudors
The Beefeaters, also known as the Yeoman Warders were originally part of the monarch's guards.
However, Henry VIII decided that the Tower of London should also be protected by the royal guards.
So he assigned them to the tower and since then, the Yeomen Warders have been in charge of guarding it.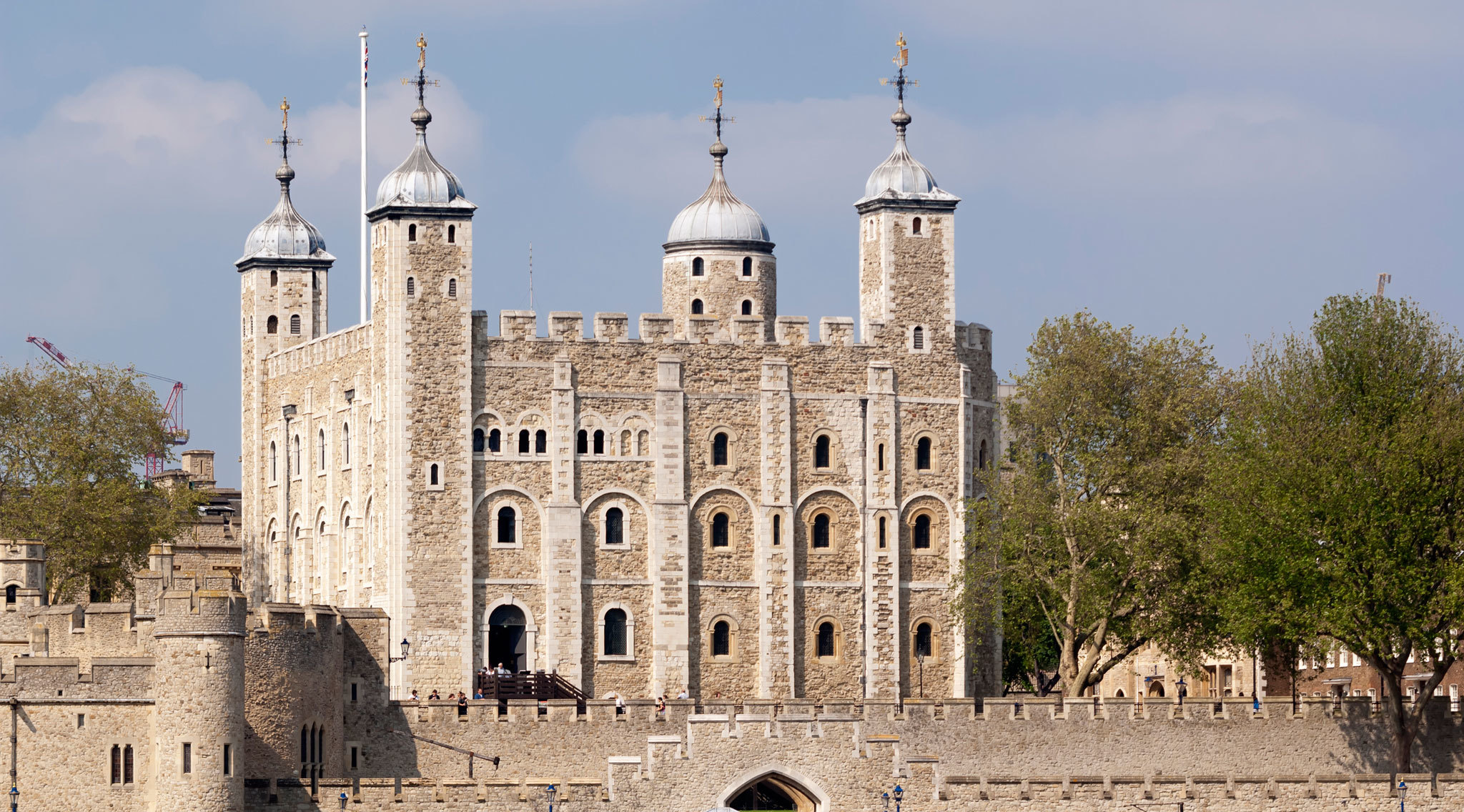 What is the HRP?
The Historic Royal Palaces (HRP) is a self-supporting charity that watches over the UK's "six remarkable buildings".
However, the pandemic's effects have also extended to the country's tourism.
According to the HRP, they are now facing a £95 million (USD 108,741,750.00) shortage in their 2020 finances.
Aside from the Tower of London, the charity is also in charge of watching over the following:
Hampton Court Palace
Banqueting House
Kensington Palace
Kew Palace
Hillsborough Castle
Moreover, included in the HRP's role is to pay for the security cost in protecting the "crown jewels".
That role is critical, said The Guardian, because the crown jewels include the regalia used by the Royals during the coronation.
According to The Guardian, the charity does not get any contributions both from the Government and the Royal Family.
A Plea To Support
Due to its financial shortage, the HRP posted a plea of support on its website.
"We need your support now more than ever to sustain the charity through this difficult period," they wrote.
According to the Guardian, the HRP did nor receive any financial aid from the UK government.
However, they were granted a £26m (USD 29,756,480.00) loan from the bank after the government permits them. 
"We have taken every possible measure to secure our financial position," said the HRP.
Even so, the charity needs to "do more to survive in the long term."
Click here to go on a virtual tour of the Tower Of London.