The last surviving cast member of Gone With the Wind, Olivia de Havilland died at age 104, said NBC News.
De Havilland is also considered an iconic actress of Hollywood's Golden Age.
Her former lawyer Suzelle M. Smith, a representative of the actress, broke the news through an email to NBC News.
Smith said:
"Last night, the world lost an international treasure, and I lost a dear friend and beloved client.
She died peacefully in Paris."
Oscar Nominee
De Havilland received five Oscars nominations.
She took the best actress honors for To Each His Own in 1947 , and in 1950 for The Heiress.
However, her work in "Gone With the Wind," became the most notable.
She got the 1940 best-supporting actress nomination for portraying Melanie "Mellie" Hamilton.
He sister, actress Joan Fontaine also received an Oscar-winning actress award.
Her Pedigree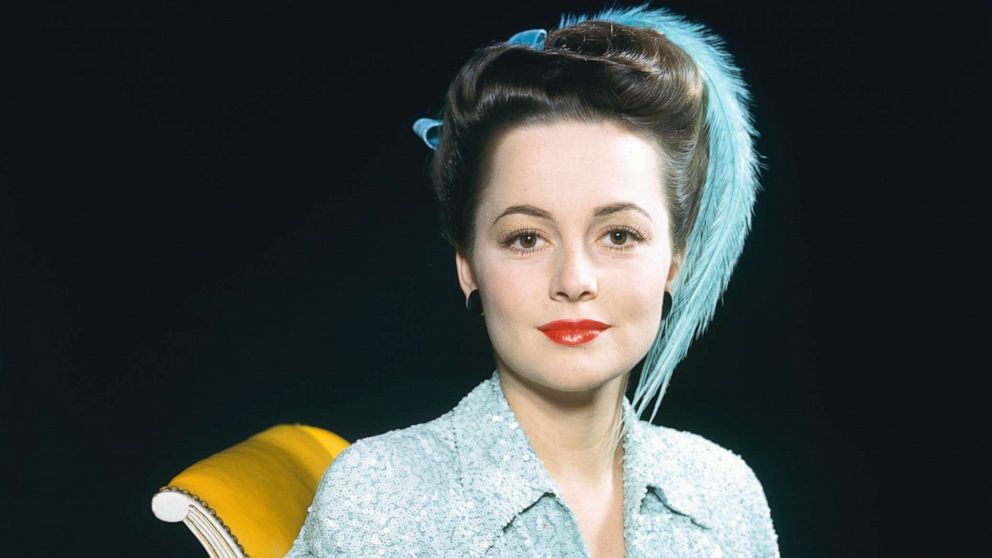 De Havilland was born on July 1, 1916, in Tokyo. Her mother is actress Lilian Fontaine.
Her father is Walter de Havilland, an English professor at Imperial University in the capital.
Both parents are British.
She and her sister grew up in Saratoga, California, about 50 miles south of San Francisco, with their mother.
Removed From HBO Max
In June, HBO Max announced that they will be removing the movie Gone With The Wind from their lineup of films.
The pullout is due to a connotation that African-Americans are servants to the White race.
This movie is just one of the many that are being withdrawn due to the current "cancel culture."