Expect the release of the Kraken.
Seattle's NHL team will make its debut in the 2021-22 season, said an ESPN report.
The Seattle NHL team announced its name — the Kraken.
Also, they disclosed its color scheme: icy blue and navy blue with sharp red accents.
The NHL officially named Seattle as its 32nd team in 2018 for a $650 million expansion fee.
Andy Jassy, a part-owner of the team, told ESPN:
"It's a very unique and unusual name in sports, because almost all sports franchises end with an 'S.'
There are a lot of obvious connections to Seattle — part because of our maritime history;
Part of because we have so much water around us.
But there is longtime folklore in Seattle and the Pacific Northwest of this mystical Kraken creature.
It is said to lives just below the surface of the sea, which really captivated people for many years."
He added:
"That mystique, that intensity, and that power that people have long talked about.
With the Kraken is what we expect our NHL team to play with."
The Logo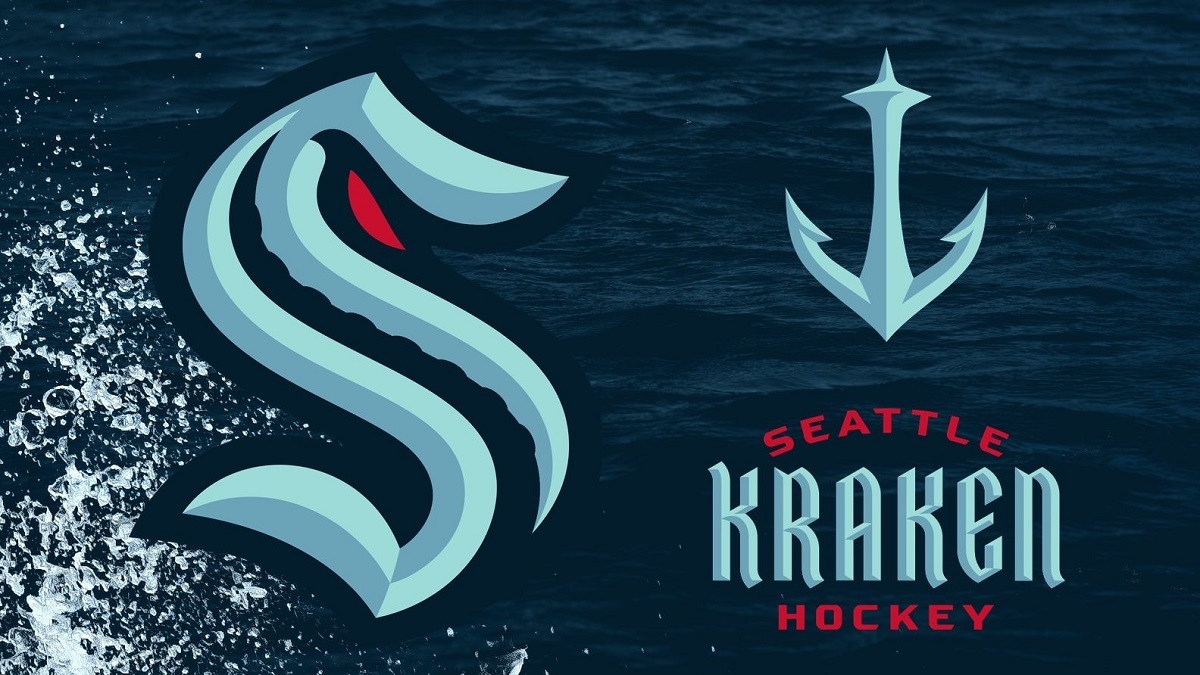 There is also much ado about the logo.
The report said, the logo features an "S" as the primary mark.
It is an homage to the original Seattle Metropolitans uniforms.
The Metropolitans, the city's original pro hockey team from the Pacific Coast Hockey Association.
They became the first American team to win the Stanley Cup in 1917.
The report added, the Kraken's twisting blue "S" also invokes its mythical sea creature namesake.
Matty Merrill, Adidas' design director who worked on the logo, said:
"While you're seeing the 'S,' and thinking about the Metropolitans.
(And) thinking about the colors, that negative space tentacle is hiding there, wrapping around your ankles, ready to pull you down.
We had to make sure it wasn't a cartoon character or something silly."