A prominent Hong Kong activist left Hong Kong after presenting himself in a US congressional hearing, said an Associated Press report.
The hearing is about a new security law that is enacted by China in Hong Kong.
Nathan Law, Hong Kong's youngest elected legislator, did not disclose his location due to safety reasons.
Law left his home to advocate for democracy internationally, he told the Associated Press in an interview.
It is a difficult decision, said Law. However, the decision is not for him alone.
Law was one of the leaders of Kong's pro-democracy organization, Demosisto.
Law, together with Demosisto's other leaders resigned from their post, a few days before the new security law took effect.
As a result, the organization disbanded.
The new legislation is "blatantly" erasing the "one country, two systems" framework, said Law.
This framework allows Hong Kong to practice its autonomy, away from China.
"It's blatantly putting the last nail in the coffin," he added.
The young activist urged the international community to resist China's "authoritarian expansion", by prioritizing human rights to commercial interests.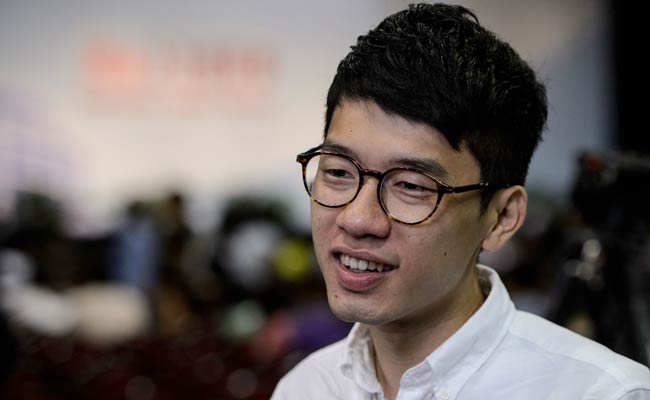 Local And International Condemnation
Hong Kong's new security law, imposed by China took effect on Tuesday.
Critics in the country and in the international community have been condemning the law even prior to its enactment.
UN experts have also commented that the law will restrict the rights and autonomy of people in country.
Hong Kong's New Security Law
Authorities can arrest activists and politicians in the counrty if they testify in foreign court cases, said Law.
In addition, they will be tagged as secessionists.
The law prohibits four national security crimes:
Subversion
Secession
Terrorism
Colluding with foreign forces
Officials can punish the violators of the law with life imprisonment.
Furthermore, they cannot run in any legislative post.
Authorities can also surveil persons suspected of violating the law.