Governor Gavin Newsom of California announced on Wednesday, the immediate shutdown of businesses' indoor operations in 19 counties in California. 
The restriction is due to the increasing numbers of coronavirus cases in the state.
Newsom added that they will be closing the business sectors where the spread of the virus is more likely to occur.
The sectors affected in the closure of its indoor operations are the following:
Wineries
Movie theaters and family entertainment
Zoos, museums
Cardrooms, and
Bars (which should be closed in all operations) 
In his announcement, Newsom mentioned that the states included in the restriction are part of California's "county monitoring list".
Moreover, this list monitors the counties' coronavirus cases.
If a county has been on the list for three consecutive days, it is bound for a 3-week restriction.
The counties affected by the restriction hail mostly from the southern part of California including, Fresno, Sacramento, and Los Angeles.
It is worth noting that, that the announcement did not include San Diego as part of the 19 southern California counties.
In his announcement, Newsom also added the establishment of "Strike Teams" to ensure the enforcement of his orders.
These teams will be focusing on "non-compliant workplaces".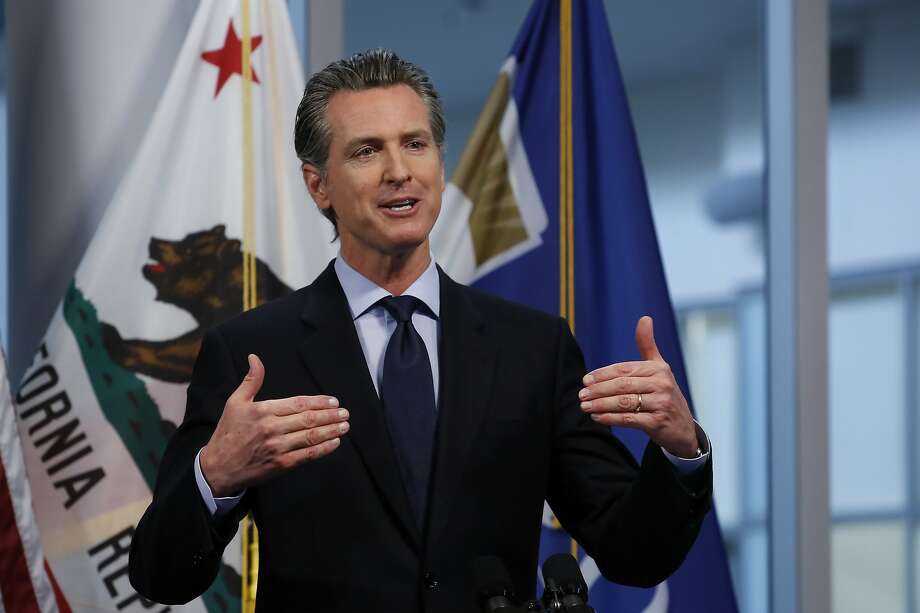 Newsom emphasized safety reminders for people to follow every day. This includes wearing of face-covering, physical distancing, and washing of hands. 
California was able to curb the cases before, and Newsom is positive that California can do it again, he concluded.
Increasing Cases Among Younger Groups
Last week, California's state data showed that more than half of its coronavirus cases consist of younger individuals.
In fact, 56% who tested positive for COVID-19 belongs to the 18-49 age group, as per the California Department of Public Health.
Some leaders across the US, states that this is probably due to gatherings in bars and parties.
In an announcement last week, Wednesday, Newsom addressed the increasing number of young people contracting the virus.
He mentioned the sense of invincibility younger people feel against catching the virus.
"Often, that can be a selfish mindset," he said.