Mayor Kevin Faulconer signed an executive order expanding outdoor options for hundreds of businesses.
In the same statement, Faulconer included places of worship for the outdoor options.
This is following the state's restrictions on indoor operations.
Also, all this is part of the continuing efforts to provide relief to San Diego's small businesses amid the global pandemic.
Who Will Benefit?
Among those businesses that will benefit from this are gyms, churches, barbershops, and nail salons.
They can expand their operations into private parking lots effective immediately.
Mayor Faulconer said:
"Right now we need to give our small businesses every tool possible to get through this difficult time.
Or they might shut down for good."
The Mayor added:
"By allowing more and more businesses to operate outdoors, we are delivering solutions to help San Diego's small businesses.
(By doing so we are, first) get to the other side of this pandemic while putting thousands of San Diegans back to work safely
And (second, we are) responsibly (doing it) with proper physical distancing."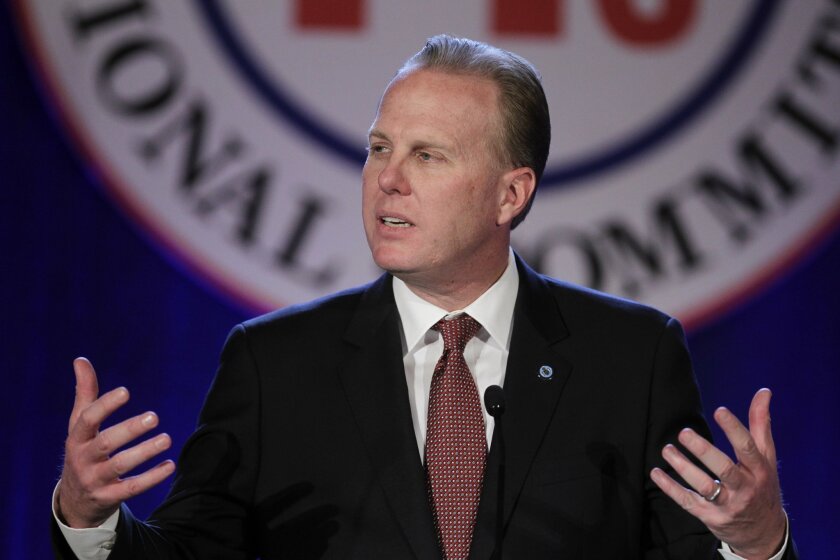 Previous Executive Order
Previously, Mayor Faulconer issued an executive order to expand outdoor dining and retail options during the COVID-19 pandemic.
The San Diego City Council unanimously approved this proposal.
In effect, Faulconer ordered that waived requirements for the temporary use of sidewalks.
Also, this includes private parking lots as outdoor dining and retail venues to increase space for physical distancing.
Moreover, it allows businesses to use adjacent on-street parking to operate while also waiving a majority of permitting fees.
Under The Order
Here's what the Mayor's executive order will do:
· Limits enforcement of parking regulations for the following businesses so they can operate in private parking lots:
Personal services: hair salons, barbershops, nail salons
Gyms, physical fitness centers, and instructional studios
Places of religious assembly
· Limits enforcement of the San Diego Municipal Code for the above-mentioned industries so they can operate outdoors in the City of San Diego