With all the prevalent fake news going around about the coronavirus, Dr. Anthony Fauci, Director of National Institute of Allergy and Infectious Diseases, set the record straight and addressed the misconceptions about the pandemic.
You can boost the immune system to avoid the virus. Fauci said it is a common misconception that there is a drug to strengthen our immune system.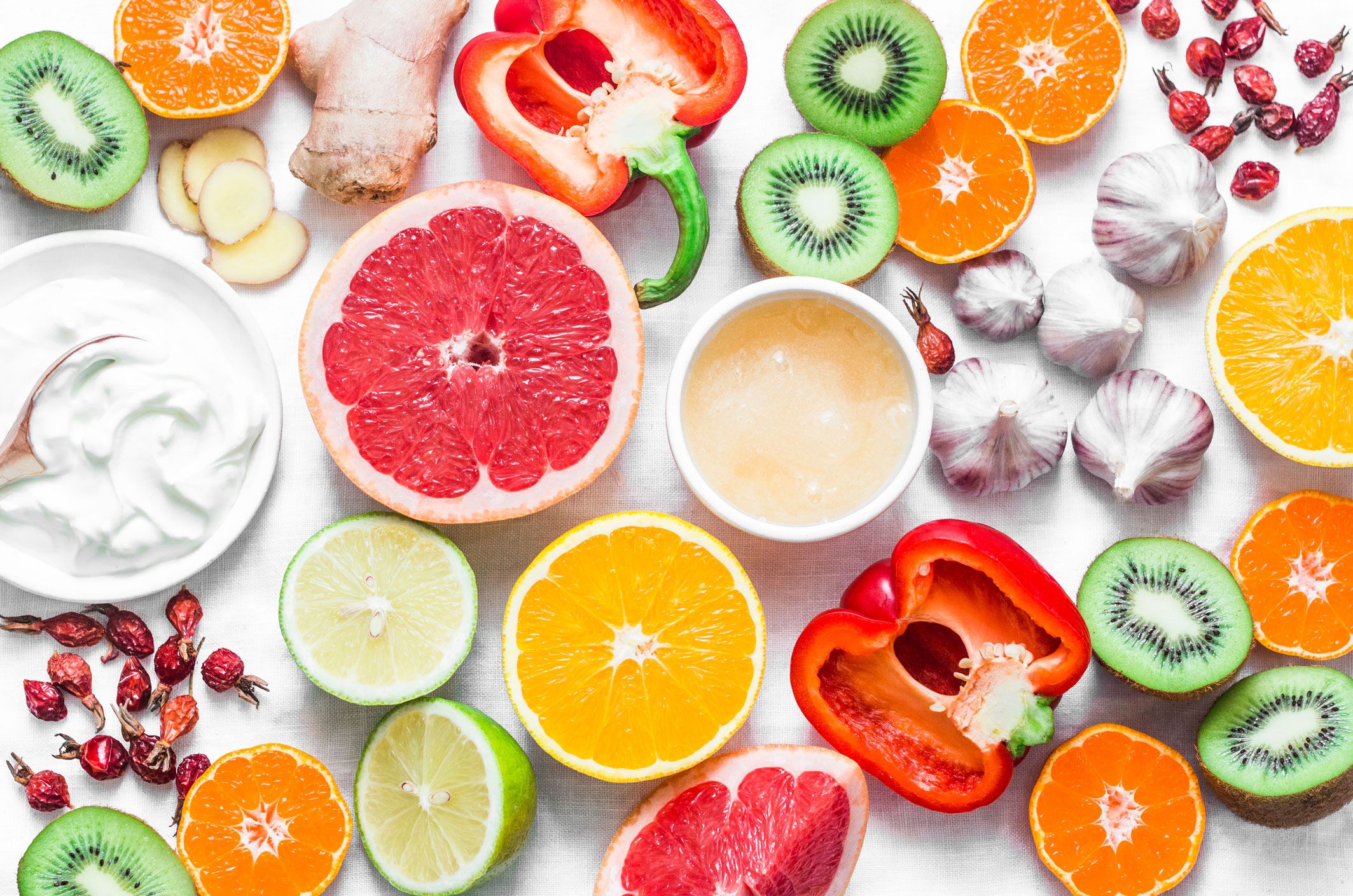 "To be honest with you to do even though there are so many things out there on the drugstore shelves, you know this herb, that herb there's no proof that any of them work," said Fauci in an interview with the YouTube Channel the Breakfast Club.
The CDC Director said it is better to not wear down our immunity instead of boosting it. He added all it takes is having a good night's sleep, exercise, good nutrition.
Over the counter drug against coronavirus are readily available. He said there are no definitive drug presently out there that can cure the coronavirus.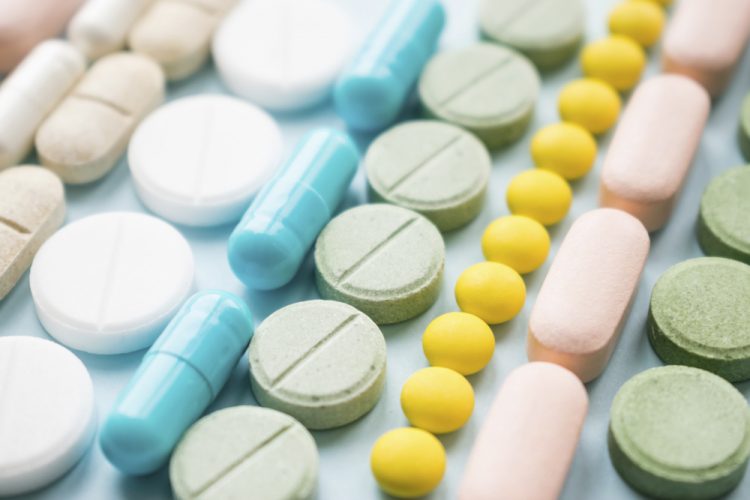 "Let's give that drug. I heard that it works, that's not how it works in science, hearing that something do not mean you've proven that it works," said Fauci.
5G tower cause coronavirus. In the United Kingdom, 5G towers are being burned believing that cause the Coronavirus.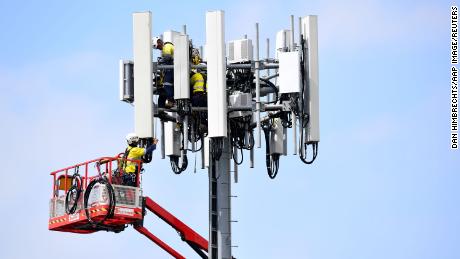 Asked if this is even possible he said, "Geez that's what I have to say about it," he continued, "There is absolutely zero indication that, that is the case."
African-Americans are more prone to the virus. Recent data shows that the African-American community is more susceptible to Coronavirus, however, the CDC Director said genetics has nothing to do with it.
"African-American have a higher degree of hypertension, obesity, asthma, all of those kinds of things that are precondition, that if you do get infected, you wind up having the worse outcome," said Fauci.
Vaccine will be available this coming summer. There are circulating news that the cure will come out this summer.
"There is no way we are going to have a vaccine this summer at best it will be for next winter," added Fauci, explaining that such a process takes a year and a half or two to check the vaccine's effectiveness.
Keep looking out for our daily articles and social media post, as we try to bring you the best and most accurate information regarding this pandemic.