Facebook Vice President, Nick Clegg, defended Facebook and its policy changes in a CNN interview.
In the interview, Clegg addressed issues being thrown on Facebook.
For example, the spread of hate and divisive speech, viral fake news, and election discussions. 
Hate and Divisive Speech
First, Clegg addressed the issue on hate speech.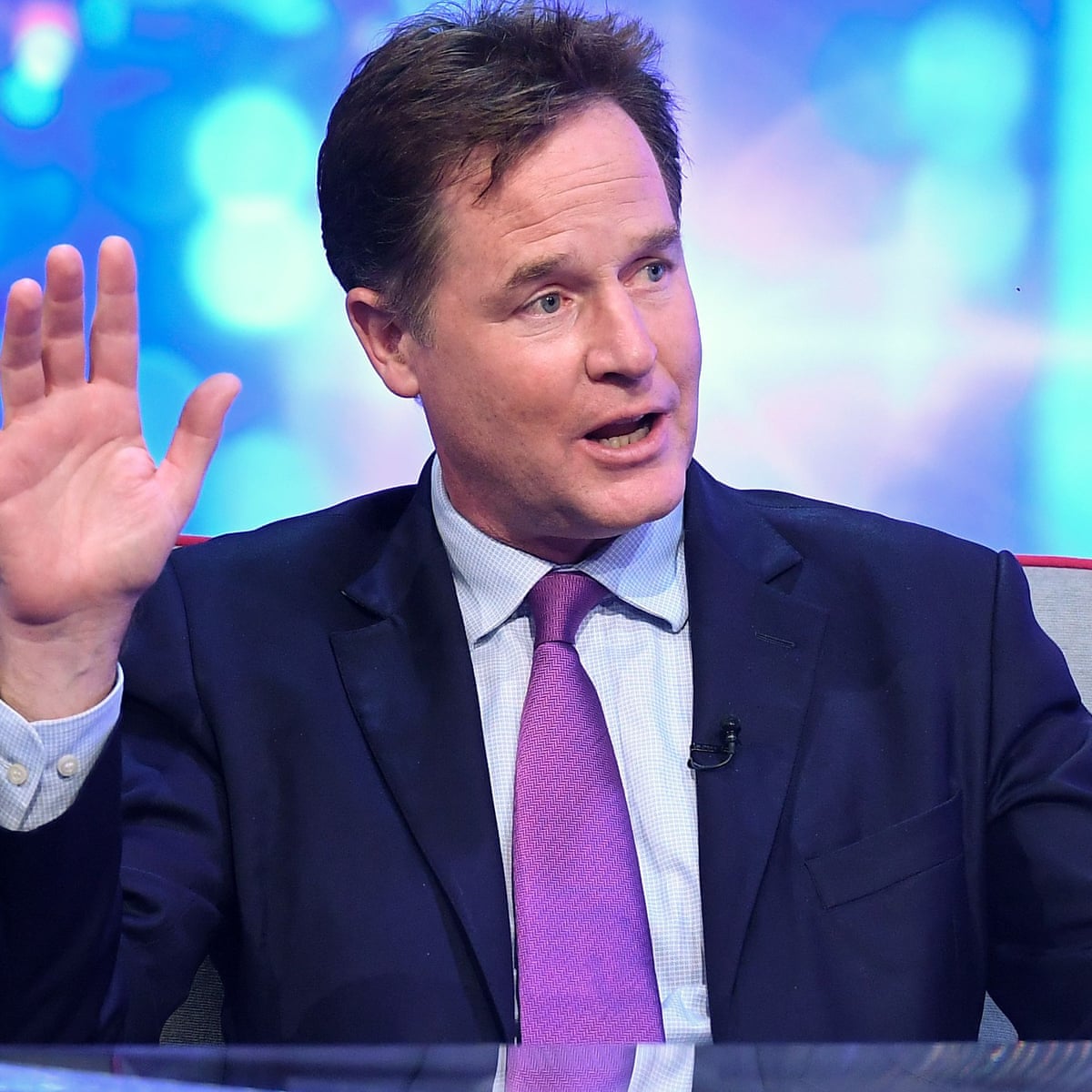 Facebook does not "benefit from hate speech", said Clegg. Instead, they "benefit from positive human connection."
Clegg emphasized the efforts, Facebook has been doing in dealing with hate speech.
The company is "ramping up its effort in recent months and years" to lessen hate speech, Clegg explained. In fact, the social media giant removes around 3 million "items of hate speech" every month, all over the world.
The company has "zero-tolerance" about hate speech, he added.
Clegg also addressed the issue on Facebook, encouraging divisive speech.
Facebook runs a platform that reflects American democracy, in all its "glory and ugliness," he said.
However, it does not mean that they will remove all the content people react negatively to in their platform.
Instead, Facebook will be focusing on creating clearer rules to have a more aggressive approach to removing hate speech.
He also debunked the idea, that Facebook is making the world "more fractured". Clegg said that it's a "sweeping generalization" that all the "ills of the world" are because of social media.
Addressing Fake News
Clegg also explained how Facebook approach fake news on its platform.
Facebook works with "60 fact-checkers in over 50 languages around the world," he said. The fact-checkers label posts depending on their level of accuracy to make it "less prominent" in people's newsfeed.
Election Discussion
Lastly, Facebook will be labeling posts that misled people about the election. In addition, people will be pointed to a reliable information center.
On Friday, Facebook experienced an 8.3% decline in its stocks since companies started boycotting the social media giant.
Later that day, Facebook CEO Mark Zuckerberg posted new changes on Facebook's policies in his account.