Famous British historian and television personality, David Robert Starkey, quit his college honorary fellowship position in Cambridge.
His recent offensive comments about black people generated outrage.
Starkey said in an interview :
"Slavery was not genocide, otherwise there wouldn't be so many damn Blacks in Africa or in Britain, would there?"
"An awful lot of them survived and again, there's no point in arguing against globalization or Western civilization.
They are all products of it, we are all products of it," he added.
Fitzwilliam College head contacted Starkey following his remarks on the YouTube channel, Reasoned UK.
As a result, Starkey submitted his immediate resignation from his position.
Fitzwilliam College said in statement that honorary fellows like Starkey have the responsibility to uphold its values same as all college members.
"Fitzwilliam prides itself in leading the way in Cambridge in opening access to higher education for under-represented groups," the statement read.
Furthermore, "our student and academic bodies are diverse and welcoming to all.
We do not tolerate racism."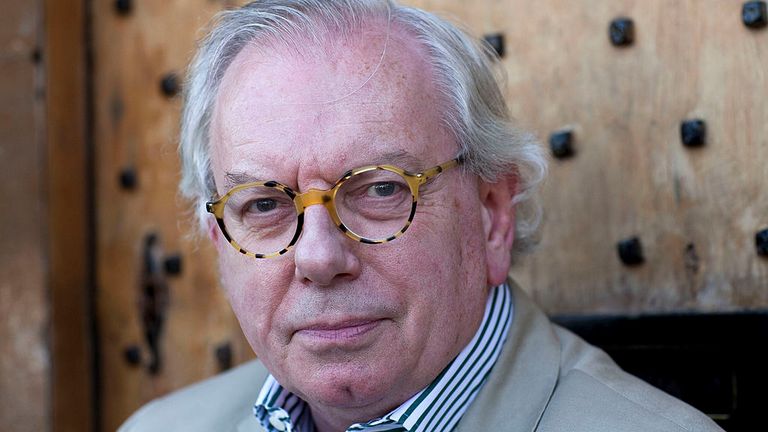 The Aftermaths Of His Awful Comments
Harper Collins, Starkey's publisher said it would not publish future books by the historian.
Harper Collins also "unreservedly condemn" the "abhorrent" remarks he made in the interview.
Canterbury Christ Church University also terminated him as visiting professor, due to his "completely unacceptable" comments.
This Isn't The First Time That He's Found Himself In Hot Waters Over Comments
Guardian reported that in 2011, the BBC received almost 700 complaints about Starkey's claim that "whites have become black" during a BBC Newsnight discussion about some recent riots.
The Labour leader, Ed Miliband, described Starkey's comments on race as "disgusting and outrageous".
Miliband added it was "absolutely outrageous that someone in the 21st century could be making that sort of comment".
In addition, "there should be condemnation from every politician, from every political party, of those sorts of comments," he said.
Piers Morgan of CNN described him on Twitter as "a racist idiot" and said he had committed career suicide.
Starkey has published more than 20 books.
Most of which are about the Tudors.