China responded to the UK's statement on upholding its commitment to its former colony Hong Kong.
On Wednesday, British Prime Minister Boris Johnson, released a statement against China's new security law, enforced in Hong Kong. 
"If China continued down this path",

"We would introduce a new route for those with British national overseas status to enter the UK."

-British Prime Minister, Boris Johnson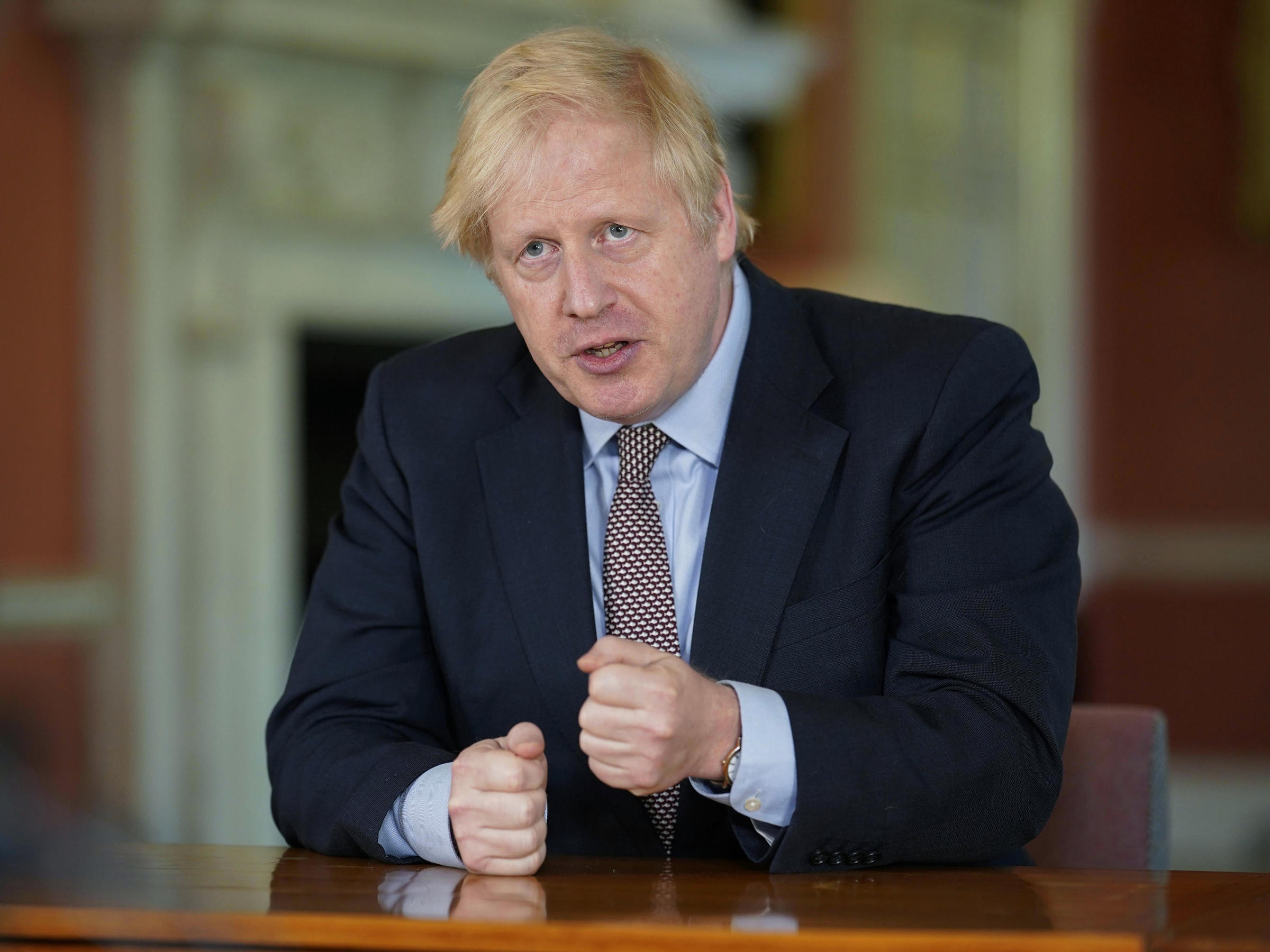 The UK's foreign secretary, Dominic Raab, described the new law as a "grave and deeply disturbing step". 
In addition to it being a "flagrant assault" in Hong Kong's freedom of expression.
Chinese Embassy's Statement
The Chinese embassy in the UK released a statement after the UK's comment on its new security law in Hong Kong.
China "expresses its grave concern and strong opposition," to UK's plan to ease up its BNO for Hong Kong nationals.
The UK's statement on it is "irresponsible and unwarranted," said Liu Xiaoming, ambassador to the Chinese Embassy in London.
In addition, it violates an important UN Charter between the UK and China, on "non-interference" in "each other's internal affairs".
The new national security law for Hong Kong is "timely, necessary and reasonable," said the Chinese Ambassador.
Furthermore, it "demonstrates the inherent requirements of "One Country, Two Systems"," which will secure the policy's implementation, said Ambassador Liu.
Lastly, the Ambassador emphasized the main content of the Sino-British Joint Declaration.
The declaration entails that "Hong Kong returns to China".
Moreover, there are no statements in the declaration that grants the UK any responsibility over Hong Kong after the handover.
China urges the UK to "stop interfering in Hong Kong affairs, which are internal affairs of China", the Ambassador concludes.
British National Overseas, Citizenship Scheme
According to a Euronews report, there are currently 350,000 BNO passport holders in Hong Kong. In addition to the 2.9 million people eligible for it.
People from Hong Kong that are eligible for BNO passports can extend their residency to five years, said Raab.
Moreover, after five years of residing in the UK, BNO passport holders could apply for settled status and then citizenship.