An Illinois-based car museum said the car sporting a Confederate flag will stay in their collection.
This is according to CNN citing an interview done by the Northwest Herald.
Brian Grams, museum's director, said the public outcry asking for racial equality will not result in the car being removed.
Gram said:
"We feel the car is part of history, and people love it,"
"We've got people of all races and nationalities that remember the TV show and aren't offended by it whatsoever.
"It's a piece of history and it's in a museum."
The Car's Pedigree
The car in question is the 1969 Dodge Charger known as "The General Lee" that sports the Confederate flag.
It is a car made famous by the popular "Dukes of Hazzard" TV series.
The car used during the first season of the CBS series, which ran from 1979 to 1985.
The vehicle currently resides at the Volo Auto Museum in Crystal Lake, Illinois.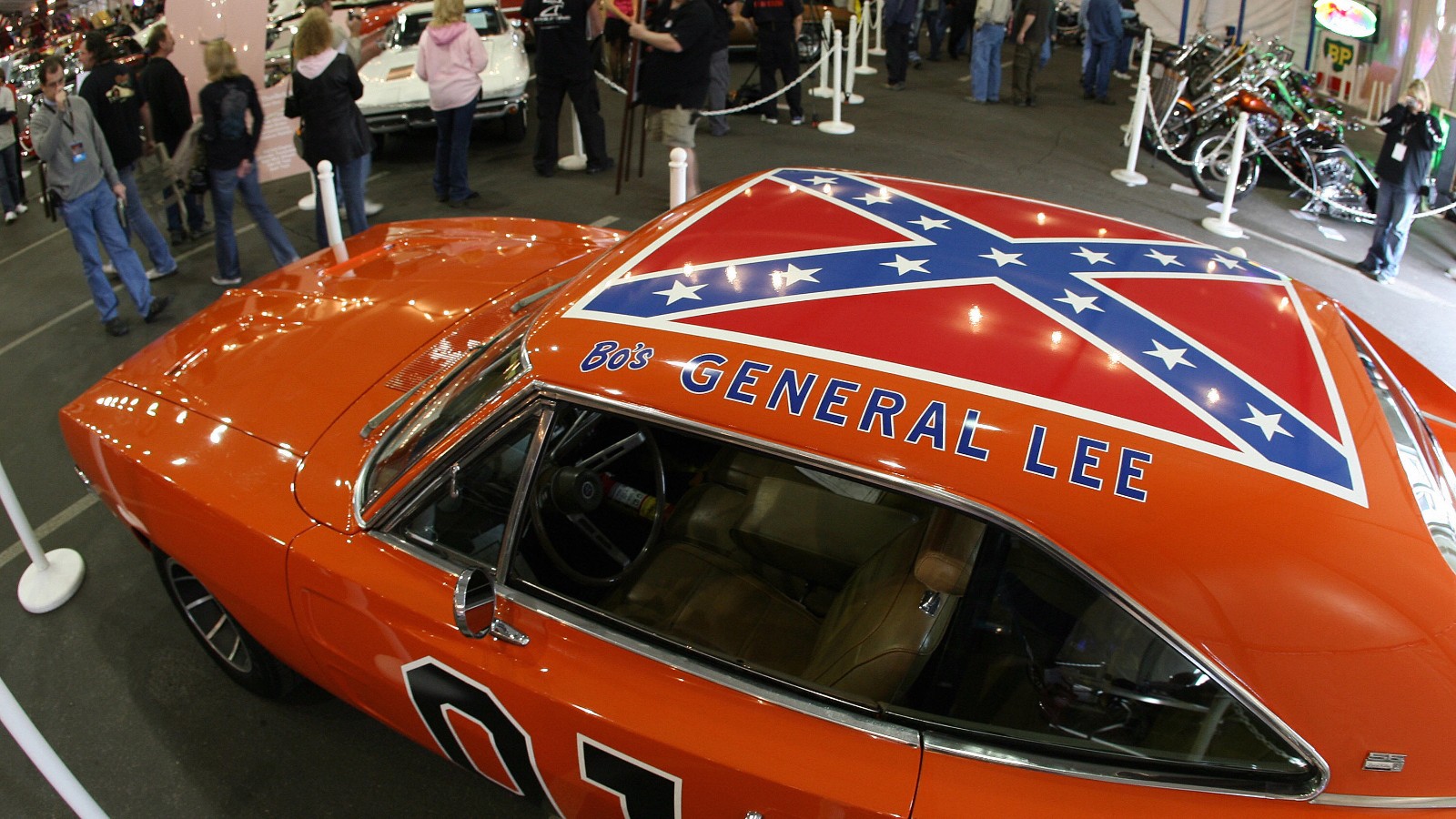 NASCAR recently banned the Confederate flag in its racing facilities in their support to the Black Lives Matter movement.
Currently, all things connected to that legacy and period of history related to slavery is being scrutinized.
This was sparked by the death of African-American George Floyd. He died when a police officer kneeled over his neck for almost nine-minutes even as he pleaded to stop.
This has galvanized Americans and other nationalities to call for the end of social injustice and systemic racism.
Positive Reception
Grams noted that they are receiving calls for the removal of monuments and other symbols of the Confederacy.
But there were no complaints regarding the car which they have had possession of since 2005.
Grams said:
"Several people have reached out with positive comments about us leaving it on display.
"(They are even) complimenting us for leaving it there.
"(We are) not having a knee-jerk reaction to remove it like a lot of places are."
How do you feel about the car staying at the museum?