The unusual spike of coronavirus cases in Imperial County had led the California Governor to zero-in on them, said CBS8.
Governor Gavin Newsom, wanted the Southern California county to reimpose stay-home orders.
This is after Imperial County positivity rate has averaged 23% in the last week, said the report.
While the whole state of California averages 5.7 % percent statewide.
Imperial County has an estimated population of 175,000.
It shared the border with Mexico.
The report noted that it was also the slowest in terms of country to reopen.
The Imperial Valley is the main source of vegetables in U.S. supermarkets during winter.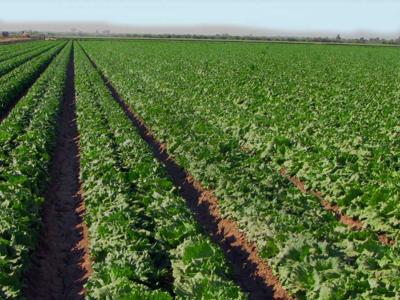 Newsom said Friday, that San Francisco is also pausing plans to reopen businesses that were expected to open Monday.
This should have covered the reopening of hair salons, museums and outdoor bars.
White House Coronavirus Task Force Reconvened
The White House coronavirus task force has reassembled and held its first public briefing in nearly two months, said CNN.
Dr. Anthony Fauci has attended today's briefing.
Fauci is the nation's top infectious diseases expert.
Also present were White House coronavirus response coordinator Dr. Deborah Birx and Health and Human Services Secretary Alex Azar.
Vice President Mike Pence, who leads the task force, kicked off the briefing with an announcement.
Pence said he will travel to Texas, Arizona and Florida next week.
These states had seen the surge of coronavirus cases just this week.
CNN noted that everyone was wearing masks including Secret Service., except for Pence and his staff.
Pence did have a mask on when he first took the stage, but removed it to speak.
Texas County Meeting Its Limits
A Texas county is now close to running out of hospital capacity, said CNN.
Harris County Judge Lina Hidalgo told this to reporters.
The NRG Stadium in Houston is on standby to activate as a medical shelter of last resort, she added.
She said, once hospitals are having to convert beds to intensive care beds, then NRG will be activated.
NRG Stadium is home to the NFL's Houston Texans who's players have caught COVID-19.