Just what's with high-risk sports?
If the UFC is the first sports to reopen while the coronavirus pandemic is still raging.
Another highly risky sport vowed to be the first sports to allow spectators back.
This is no other than, Bull Riding.
Professional Bull Riders announced that their new competition that will culminate in South Dakota on July 10-12 with live crowds, said a CBS8 report.
So far, they are one of the first professional athletic sports to allow spectators to attend as states gradually lift restrictions imposed due to the coronavirus.
Organizers of the bull riding event claimed that they will provide face coverings to fans, space seats 4 to 6 feet apart and control the flow of people in and out of the arena to accommodate social distancing.
As one of the first events slated to allow spectators, the bull-riding competition will be a test — and a step toward a return to normalcy, said the report.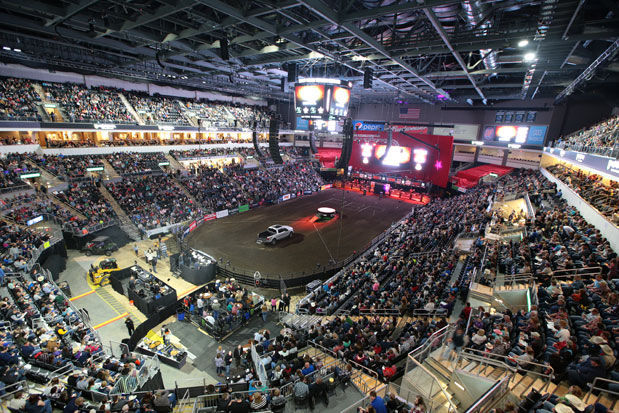 The bull-riding competition will take place in the 12,000-seat Sanford Denny Premier Center in Sioux Falls, but tickets will be offered for only 35% of seats, it added.
On 9 May, the Ultimate Fighting Championships had led the way in reopening sports events through live streaming but with no arena audience allowed.