The British royal family has been dragged once again into the Jeffrey Epstein scandal, said CNN.
This is after a photograph emerged showing the late financier's alleged accomplice posing on a throne at Buckingham Palace.
The image shows of British socialite, Ghislaine Maxwell, sitting alongside "House of Cards" star Kevin Spacey.
Maxwell and Spacey apparently at the Queen's London residence in 2002.
The photo was published by the UK-based Daily Telegraph newspaper on Saturday.
Spacey is facing allegations of sexual misconduct.
CNN could not confirm why Maxwell and Spacey were at the palace.
The paper reported the pair had been invited into the throne room by Prince Andrew.
The Royal Response
Buckingham Palace declined to comment on the photograph, said the report.
Also, a spokesperson for Prince Andrew declined to comment.
Prince Andrew was a friend of Epstein.
Apparently, Prince Andrew is also a friend of Spacey implied by the photo.
Spacey's career collapsed in November 2017, said the report.
This is after several allegations of sexual assault and harassment was lodged against him.
The Implications Of The Photo
The photo of Maxwell and Spacey on the British throne comes with its own complications.
CNN's royal correspondent Max Foster said that the throne represents a symbol of a monarch's authority.
Foster explained:
"No one else has the right to sit in it.
"That would be seen as a sign of disrespect towards Queen and country."
Sitting on the throne at Buckingham Palace is seen as less of an insult, said Foster. 
No one apart from the monarch has ever sat in the Coronation Chair at Westminster Abbey in modern times, as far as anyone knows.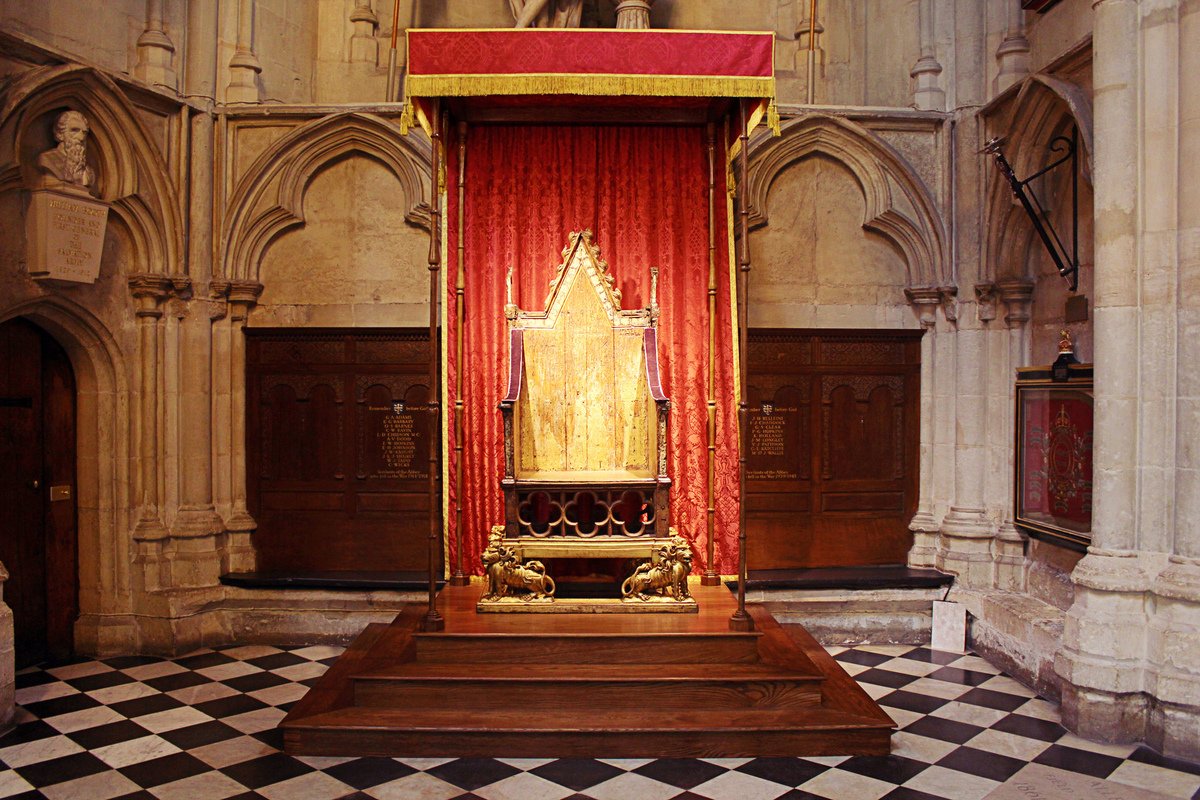 Prince Edward's Own Running With Epstein
Prince Edward has come under public pressure to explain his relationship with Epstein.
He is also had allegations against himself by one of his accusers, Virginia Roberts Giuffre.
Giuffre has alleged that she was forced into sexual encounters with the prince and other men while she was underage.
They all have denied the allegations.