Under quarantine or not, there is no excuse to have any taste fatigue.
We do not have to eat the same thing over and over. Who says we can not jazz up our food intake? Of course, we can.
Starting up with breakfast, this time here is a themed meal plan you can use as a guide to making sure no one will say: "What that again!?"
PASTRY SUNDAY.
Accompanied by coffee or juice, you can try it with cannoli, churros, croissant, crème brulee, cake etc.
AMERICAN BREAKFAST MONDAY.
Here we can go for hash browns, eggs, sausages, bacon and those other things you can order from your traditional iHOP or Denny's Restaurants.
SHAKE TUESDAY.
After two days of sweets and oily food, grab some fruits and blend it with honey. Consider this your detox day.
RANDOM WEDNESDAY.
While here you can just try anything you are craving for like say French toast, lasagna, donut, pretty much what you want.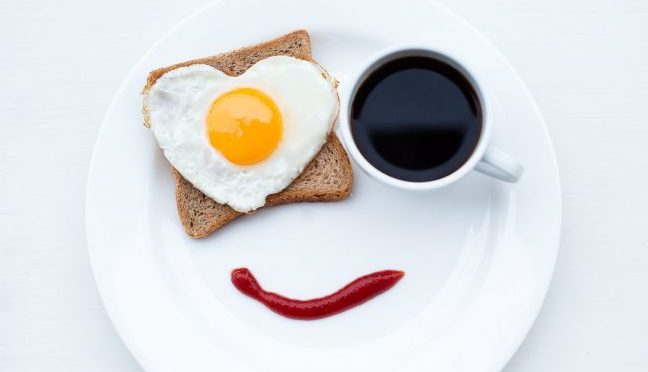 CONTINENTAL BREAKFAST THURSDAY.
Just try to have cereals, pancake, fruits, bread and butter, two or three combinations or try all at once.
PASTA OR NOODLE FRIDAY.
Even instant noodles is a fair play on this day. A plate of carbonara or spaghetti will do.
CHEESY SATURDAY.
Try classic grilled cheese sandwich, cheesy omelet, even garlic soup topped with overflowing cheese.
Notice we toned down a few notches on some days?
This is to make it budget-friendly, we have Sundays, Tuesdays, and Fridays in which we can eat up to two items just so we can save or splurge on some other day. But you do you and enjoy what you like!

Let us know in the comment section if you have better ideas for some of the days or if you agree with our list.