An Australian national working for the China Global Television Network, is being detained in China without any charges, CNN reported.   
On a statement released by Marise Payne, minister for foreign affairs, the Australian government was given "formal notification" of Cheng Lei's detention on August 14th.
The foreign affairs minister revealed to 2GB, a Sydney radio station, that Cheng's detention could still extend "for months" even without charge.
China has this "system" where the "laying of charges at this point" is not required, Payne said.
Cheng Lei: "Make Shakes, Not War"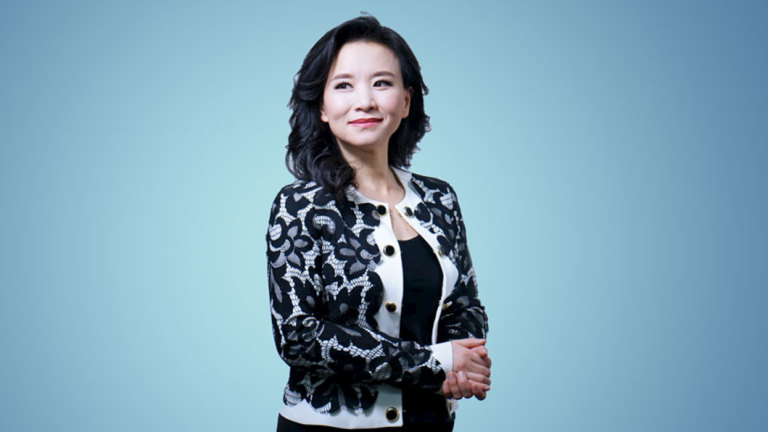 Cheng, until her detention, was showing state media restraint while she covers political events, according to The Sydney Morning Herald (TSMH).
Behind the scenes, however, she had plenty of doubts about the claims made by the Chinese Communist Party's claims.
The Australian-TV anchor expresses her dissatisfaction with the Chinese government's handling of the crisis on her Facebook diary entries, as per CNN. 
Entries also disclose her disappointment with Xi Jinping's leadership and the growing tension between the U.S. and China.
These views, however common are not publicly documented by a Chinese state media representative no less.
In the "slogans", we see 'Serve the people' however, in "reality" it is the "opposite," Cheng added.
Three days before detention, she posted about the opening of Shake Shack, an American fast-food chain, in Beijing.
"Make shakes, not war," she tweeted referring to the U.S and China's rising diplomatic spat.
A Hostage In The Escalating Spat?
Peter Greste, an Australian journalist, spent time in a jail in Egypt, after he was accused of damaging its national security.
According to Greste, the Alliance for Journalists' Freedom was deeply concerned by the unjustified detention of Cheng.
There are no hints that Cheng is "spy, a terrorist or a criminal of any sort," Greste said.
Due to the lack of evidence, "the only conclusion" is that Cheng is being "used as a hostage" in Australia and China's "diplomatic spat," Greste added.
Or maybe, Geste concluded, it is "due to some of her critical comments."
The Chinese and Australian governments have not disclosed if Cheng's criticism is linked to her arrest, according to TSMH.