New York Representative Alexandria Ocasio-Cortez spoke up against Florida Representative Ted Yoho on the House Floor on Thursday. (Read the full story here)
Yoho accosted Ocasio-Cortez on the steps of the Capitol on Tuesday, the media reported.
According to Cortez, Yoho called her "disgusting", "crazy", and "dangerous".
He also called her out of her mind.
Yoho's comments were not "deeply hurtful" nor "deeply piercing" to her, shared Ocasio-Cortez.
The New York representative then shared her experiences of harassment while waiting tables and riding the New York subway.
The language is "not new", she said, which makes it "the problem".
Ocasio-Cortez then went on and added that the issue is not just about "one incident" but a cultural one.
"Dehumanizing language is not new," she said.
It is "a pattern of attitude towards women and dehumanization of others," she added.
The Democrat Representative also shared that she had planned on letting the situation go until Yoho issued "excuses for his behavior" on Wednesday.
Ocasio-Cortez said that she "could not allow her nieces" and "victims of verbal abuse" to "see that excuse". 
In addition, she cannot accept Yoho's words "as an apology" and "accept silence as a form of acceptance".
Ocasio-Cortez also shared that her issue is in Yoho using, wives and daughters as "shields and excuses for poor behavior". 
"Having a daughter does not make a man decent. Having a wife does not make a decent man," Ocasio-Cortez said.
"However, treating people with dignity and respect makes a decent man." 
What Transpired On The Capitol Steps
Ocasio-Cortez shared on Twitter that Yoho accosted her on the steps of the Capitol on Tuesday.
According to a report by The Hill, Yoho, as he was descending the stairs of the Capitol said, "f–ing b–ch".
He was also with Representative Roger Williams of Texas then.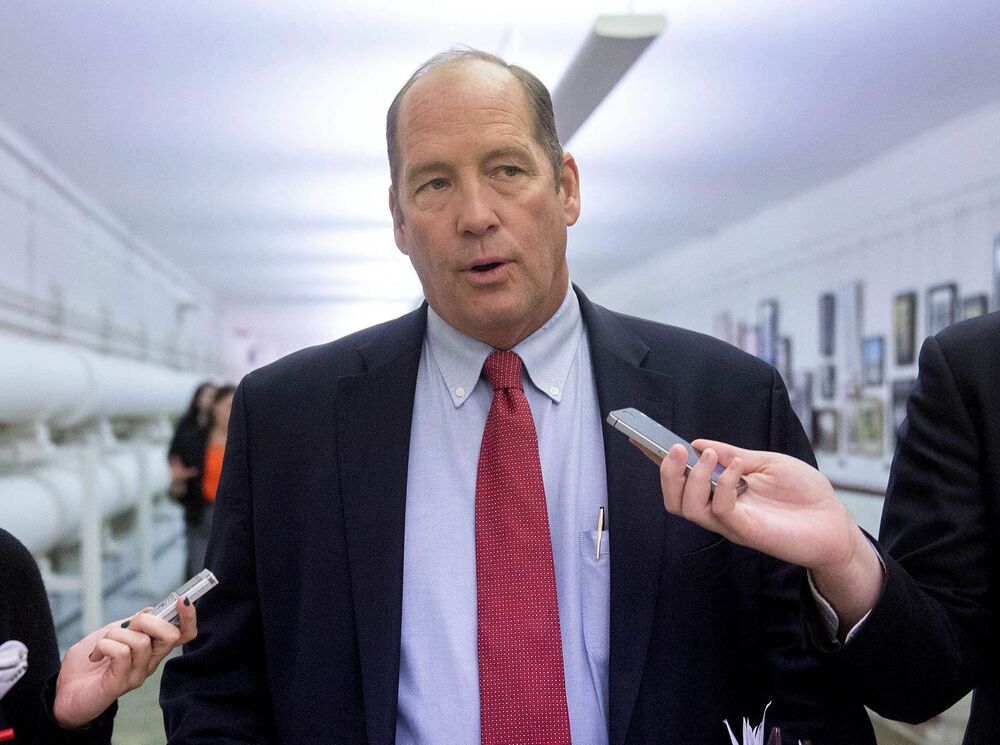 Yoho's Apology
Yoho issued an apology to Ocasio-Cortez on the House Floor on Wednesday.
The American politician apologized for the "abrupt manner of the conversation" he had with Ocasio-Cortez on Tuesday.
However, the Florida representative denied the reports of him speaking "offensive name-calling words" to his colleague.
Yoho also included in his apology, a reference of him having a wife and a daughter.