Tokyo 2020 president said the Olympics could be cancelled if the coronavirus pandemic persisted into the next year.
This is according to a CNN report citing an interview by Nikkan Sports with Tokyo 2020 President Yoshiro Mori.
Mori was asked about the postponement of the event in light of the spread of coronavirus. He said: "No. It (Olympics) will be canceled then.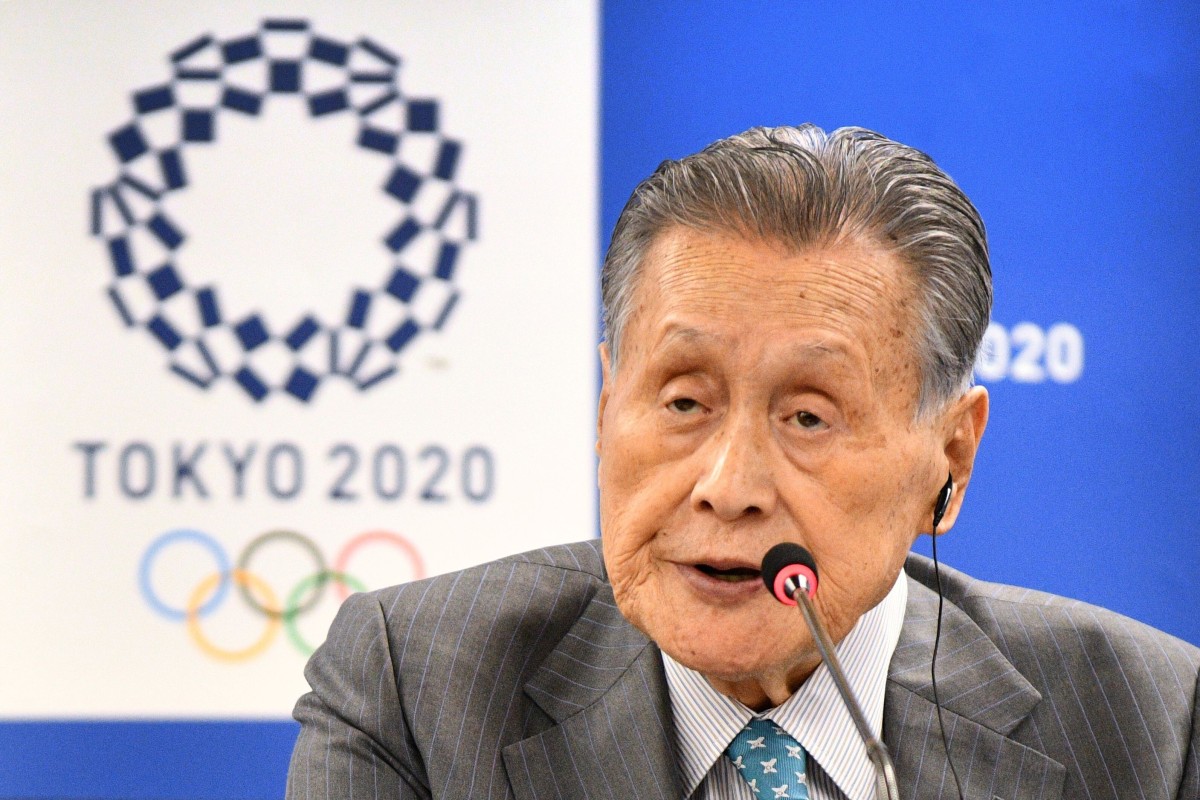 Adding: "The Olympics were canceled in the past for problems like war. We are fighting against an invisible enemy now."
The Games are scheduled to start from July 23, 2021, but was earlier postponed due to the outbreak.
"The Olympics would be much more valuable than any Olympics in the past if we could go ahead with them after winning this battle," he said. "We have to believe this otherwise our hard work and efforts will not be rewarded."
CNN contacted the Tokyo 2020 public relations office said that "the new dates for the Tokyo 2020 Games are already set in 2021."
It continued: "The mission of the organizing committee is to prepare for the stage for the Games next year. We have built a framework for the measures against the coronavirus, where the IOC and Tokyo2020 exchange information and carry out close coordination including the WHO. We will continue to keep this close coordination with all parties involved and discuss further steps as necessary."
To date, there are 13,614 reported confirmed cases of the coronavirus in Japan and at least 385 deaths, according to the latest tally by Johns Hopkins University.