Remember when we would still have those bulky televisions? The screen wasn't as flat and it would take a lot of real estate in the living room? Back when we were glued to it on certain hours and days of the week? When video on demand was not a thing?
The current generation may not remember it, you may have forgotten about it, but we are pretty sure you watched a TV program or two that are still running from back in the day, and still going strong.
With that, we give you the 14 longest-running scripted U.S. prime-time television series that are still in production. Let us know if you still watch any of these in the comment section.
14. The Blacklist                                           7th Season     148 Episodes           
13. The Goldbergs                                       7th Season     168 Episodes           
12. Last Man Standing                                7th Season     172 Episodes
11. Chicago Fire                                          8th Season     179 Episodes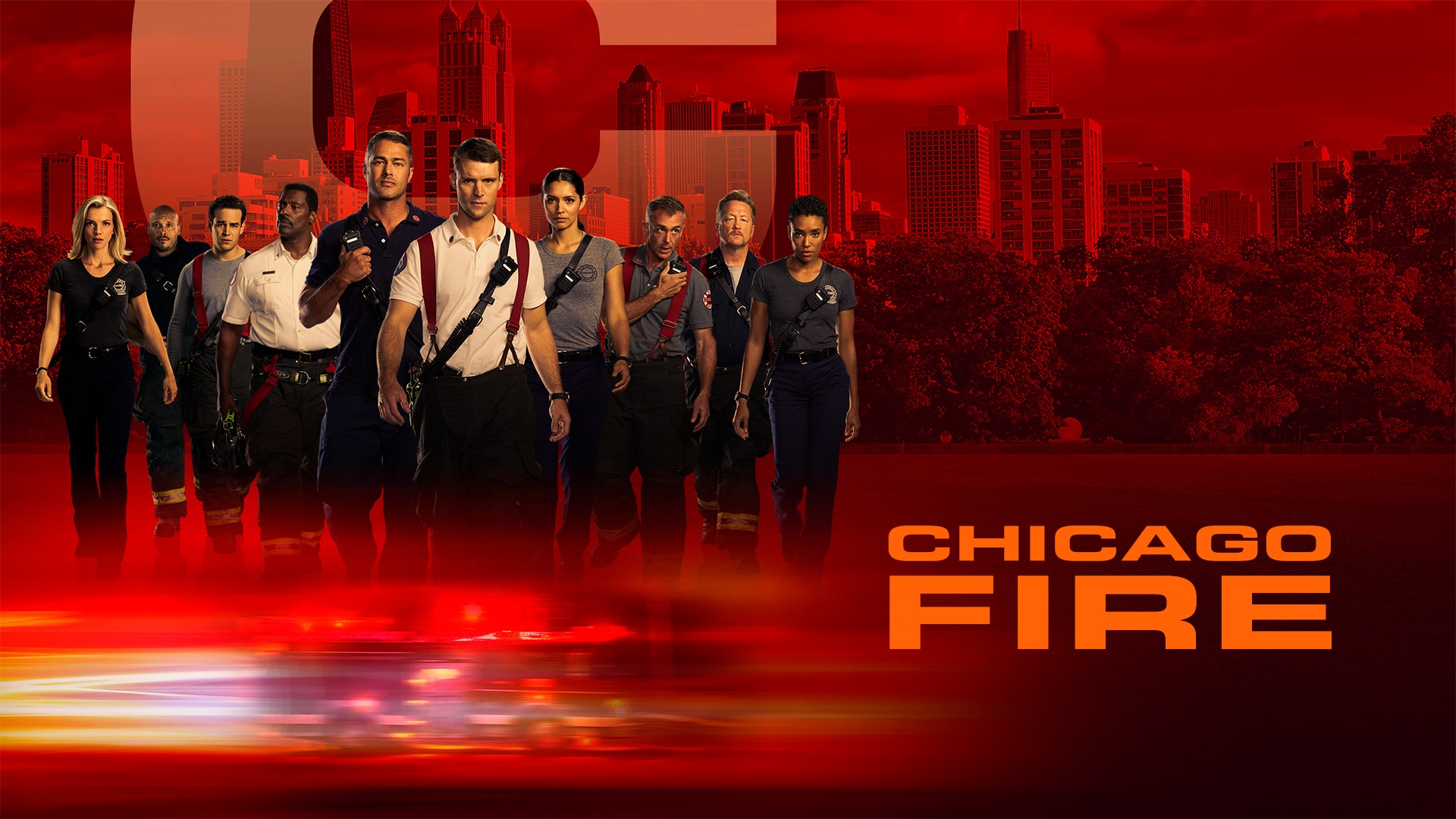 10. Bob's Burgers                                        9th Season     190 Episodes
9. Blue Bloods                                            10th Season  216 Episodes
  8. NCIS: Los Angeles                                11th Season  261 Episodes
  7. Supernatural                                          15th Season  320 Episodes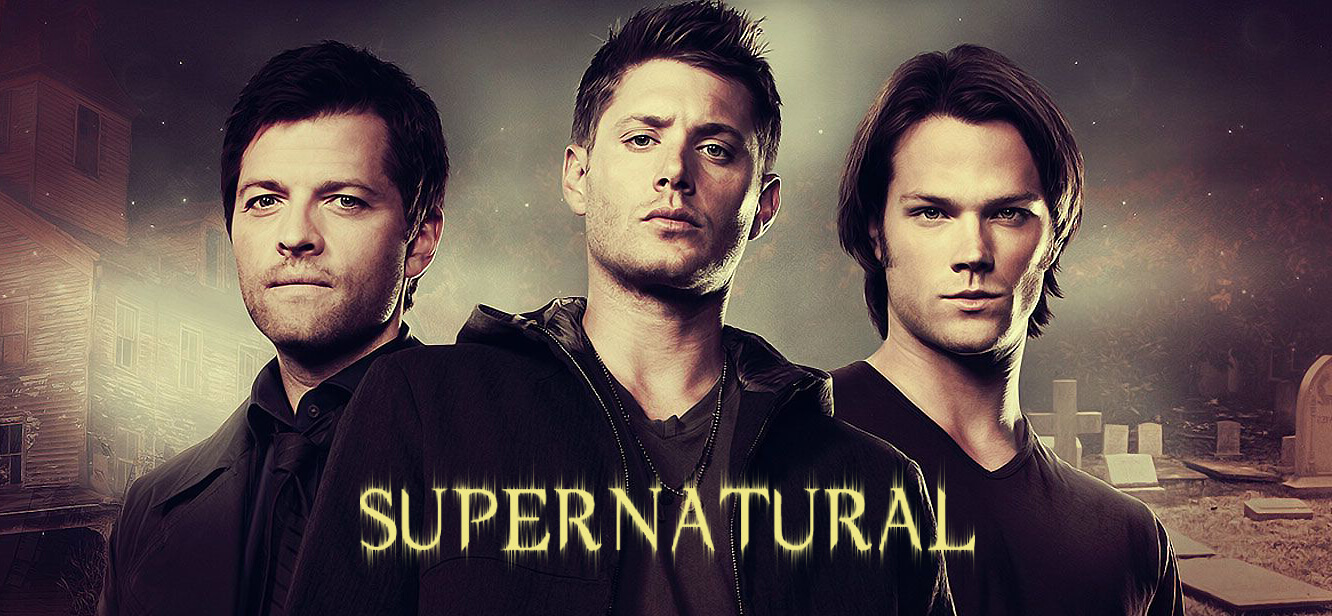 6. American Dad!                                       17th Season 278 Episodes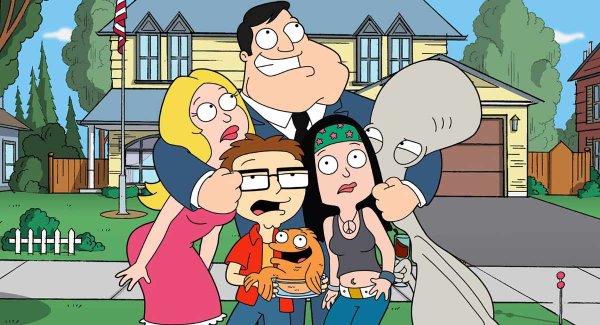 5. Grey's Anatomy                                     16th Season  363 Episodes
  4. NCIS                                                        17th Season 398 Episodes
  3. Family Guy                                             18th Season  345 Episodes
2. Law & Order: Special Victim Unit 21st Season 478 Episodes
  1. The Simpsons                                        31st Season   680 Episodes