One San Diegan grandmother celebrated her 105 birthday, said a CBS report.
Maria Falcon was born on June 26, 1915.
She celebrated with her descendants through Zoom this weekend.  
Among the attendance was her kids, grandkids, great-grandkids, and great-great-granddaughter.
Her oldest grandson is 59 years old, and her youngest is 1 year old.
According to the report, grandma Maria was 3 years old during the Spanish flu that killed 20 million people worldwide.
She also lived through the Great Depression and World War II, Vietnam, and many more.
Her daughter said, "Love for her family, being happy, not stressed. Basically love she feels brings her longevity."
She also relies heavily on her faith, living a life of service in San Diego and beyond, the report added.
She was recognized by the pope in the late 1980s.
Another Centenarian
Last month, Jennie Stejna, a 103-year-old great-great-grandma, celebrated her birthday amidst the coronavirus pandemic.
Notably, grandma Jennie celebrated with an ice-cold Bud Light.
The Polish-American woman was the first person to contract COVID-19 at her Wilbraham, Massachusetts nursing home, said a CBS8 report.
Also she became the first person at the facility to beat it.
Don't Discount Sir Tom Moore
Speaking of centenarians, "Captain Tom" Moore, has come into prominence lately due to his deeds.
He raised almost £33 million ($40 million) for the UK's National Health Service (NHS) by taking laps of his backyard.
Moore also received a knighthood for his feat.
He is a World War II veteran.
Grandpa Tom celebrated his 100th birthday in April.
Here's The Oldest Of Them All
Grandpa Rudolph "Rudi" Heider celebrated his 107th birthday last April.
He too contracted the coronavirus.
He battled the virus for weeks, isolated inside a nursing home in Chesterfield, Missouri, said CBS8.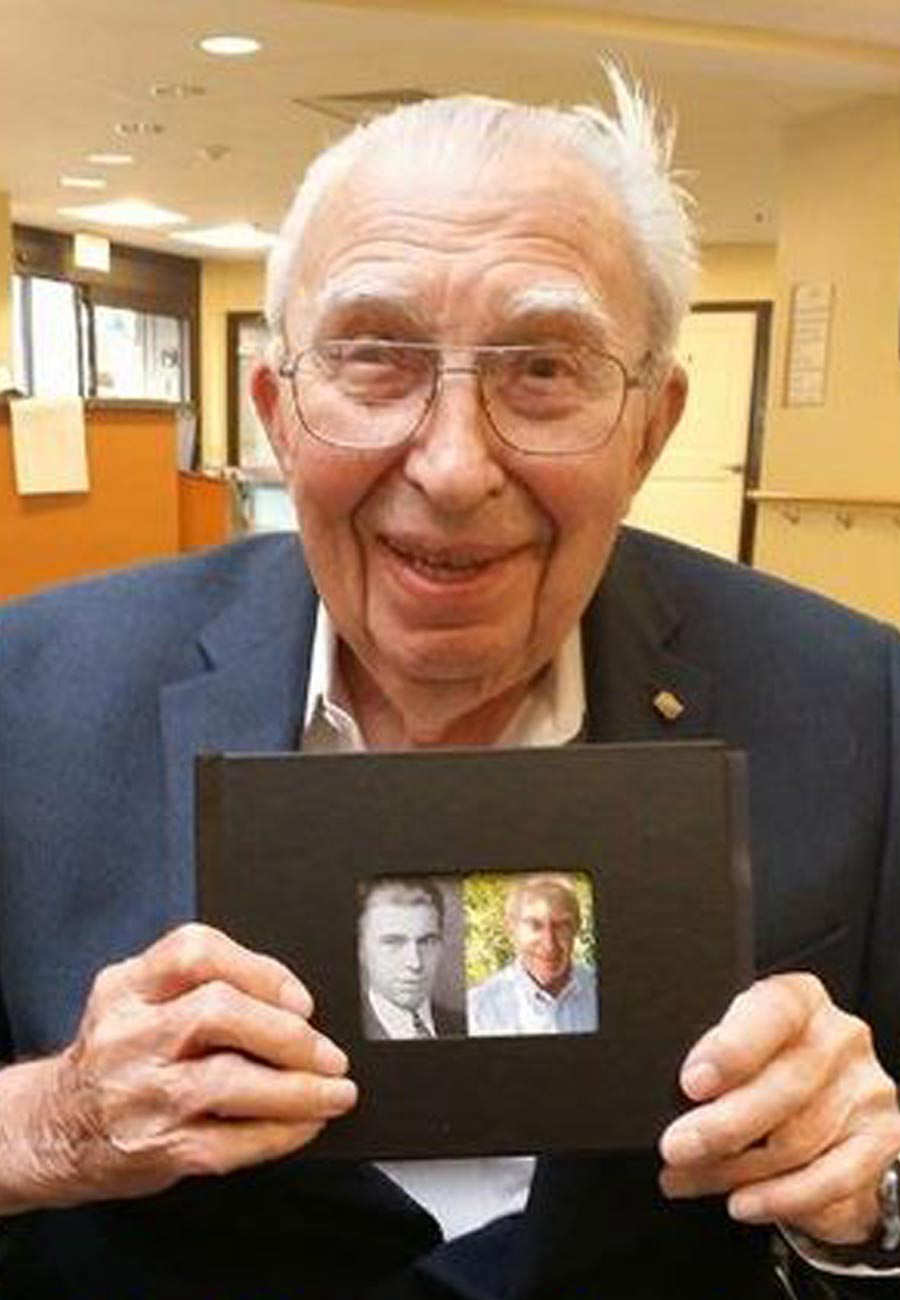 Until he was declared COVID-19 free.